July 29, 2019 |
Mobile
Top 5 iOS apps that you can't find on Android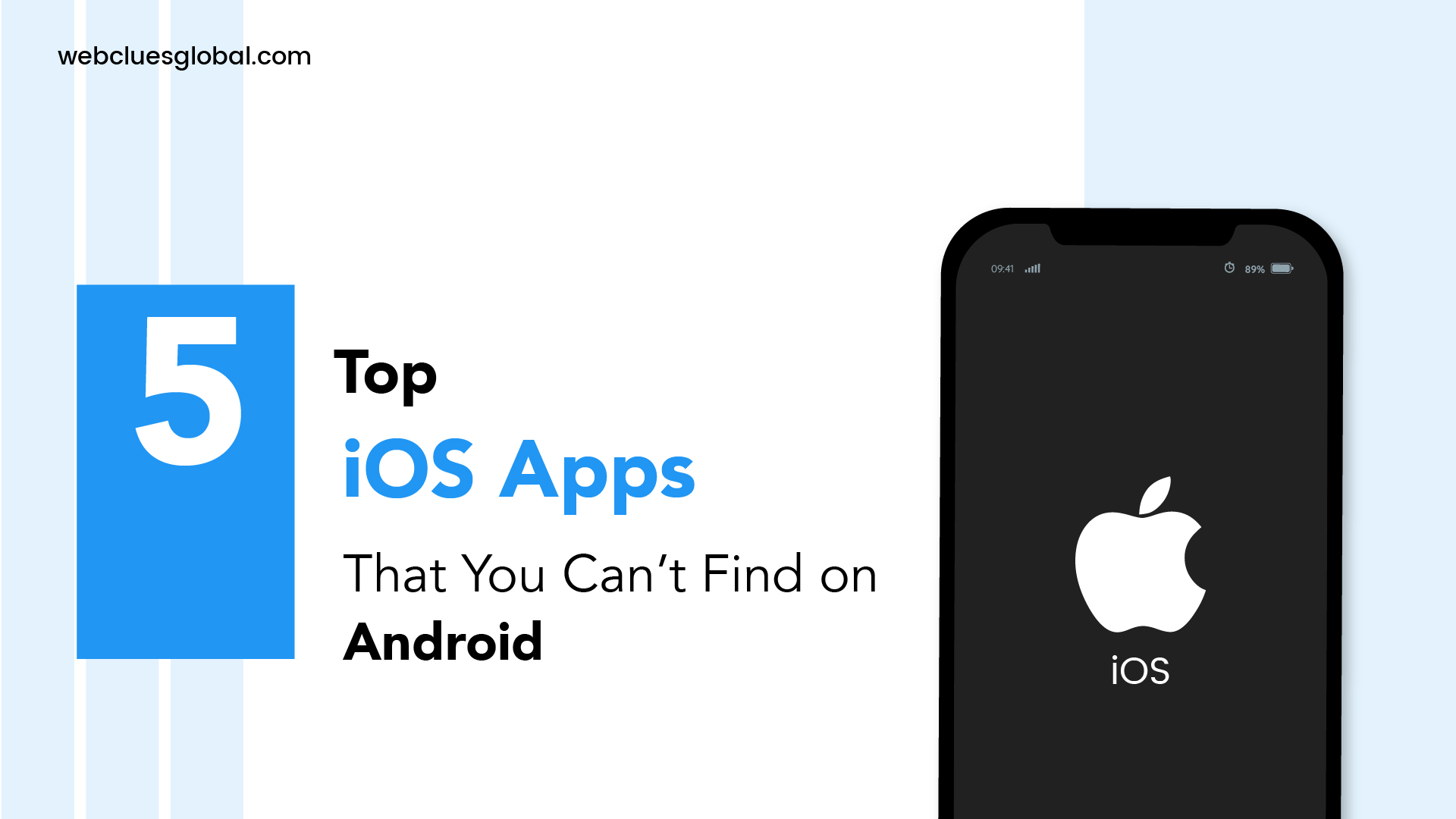 iOS is one of the highly optimized and personalized mobile operating systems that provide robust and scalable architectures to its users. Besides its intuitive UI, there are few excellent apps that you won't find on Android.
1.) Vesper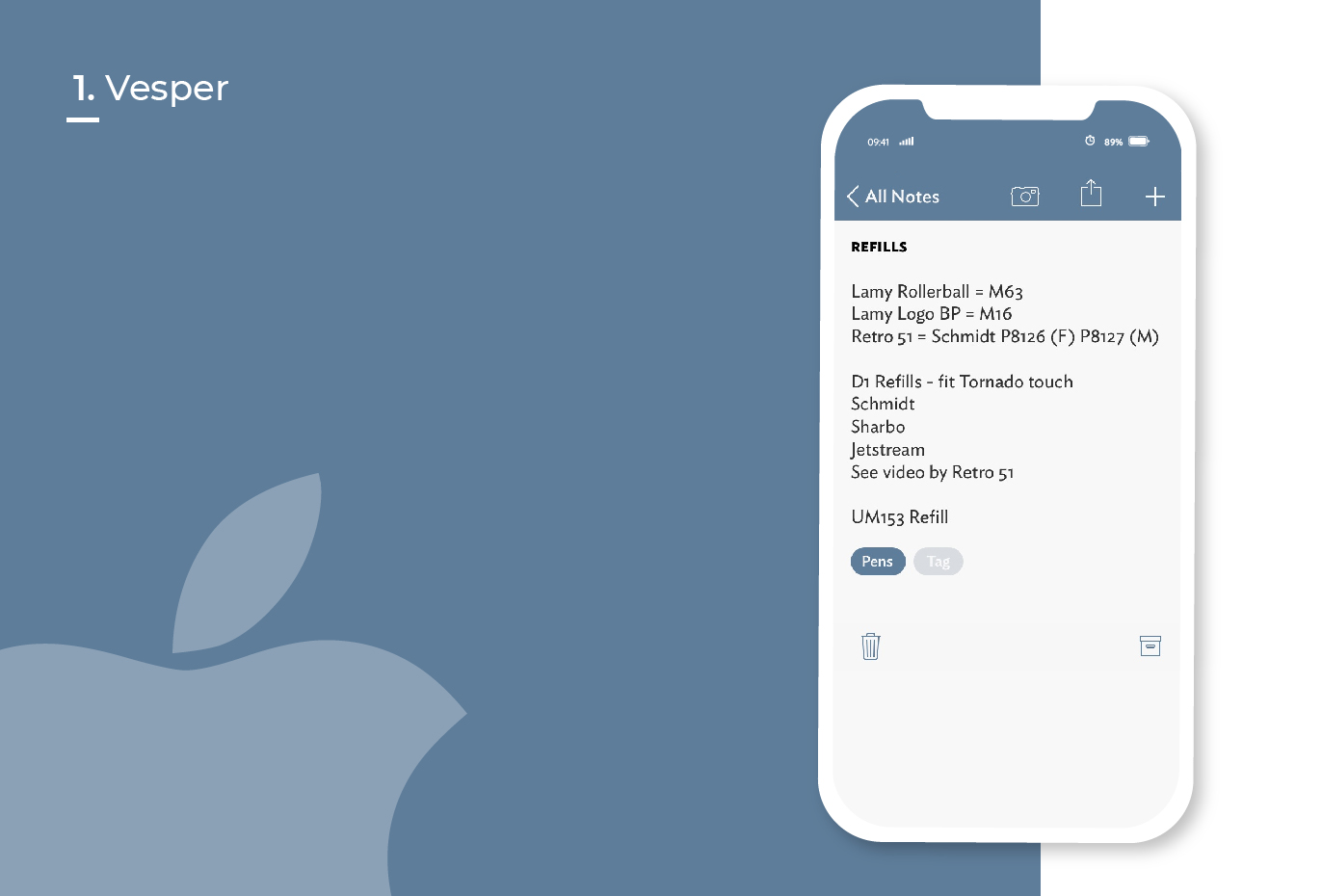 Taking notes and jot down the ideas can give you enhancing log and help maintain a productive lifestyle. Vesper is one such note-taking an app that could make your writing and recording stuff easier than before. That said, once you aggressively started writing your thousand routines in this app, you no longer have to worry about finding it afterward.
The search facility of this app will instantly search your records based on the keywords and can immediately present your records.
2.) Hyperlapse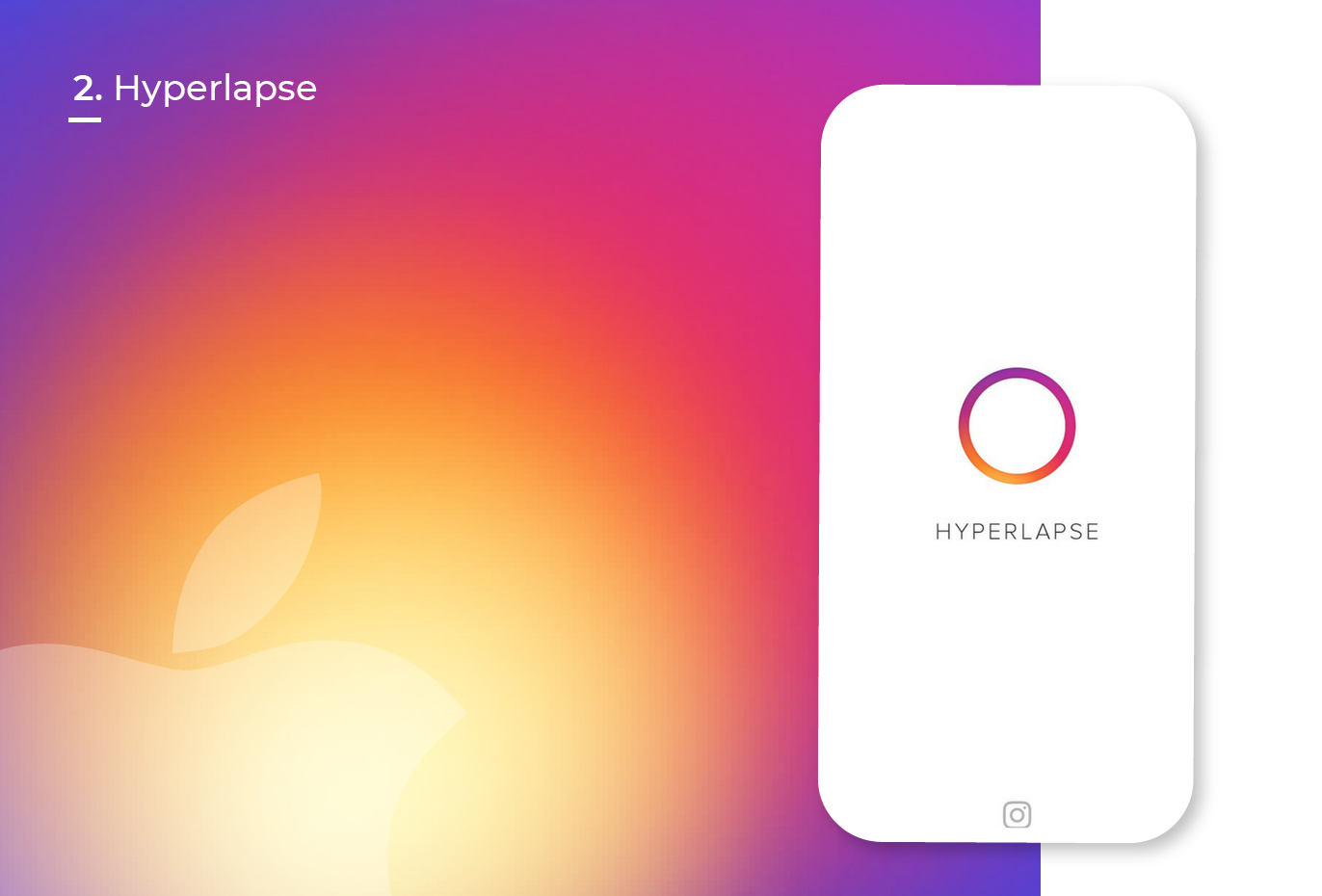 Shaky and blurry images are nightmares of any photographers. If you wish to capture excellent frames with maximum details, you will need expensive gears and camera kits. Especially when the object is moving, capturing stunning pictures is challenging and demand experience from the photographer.
However, if you have an iPhone, you can say goodbye to shaky images thanks to Hyperlapse. The app uses image-stabilizing techniques to capture sharp objects like when you are clicking sports, outdoors, adventures, crowds, etc.
3.) Litely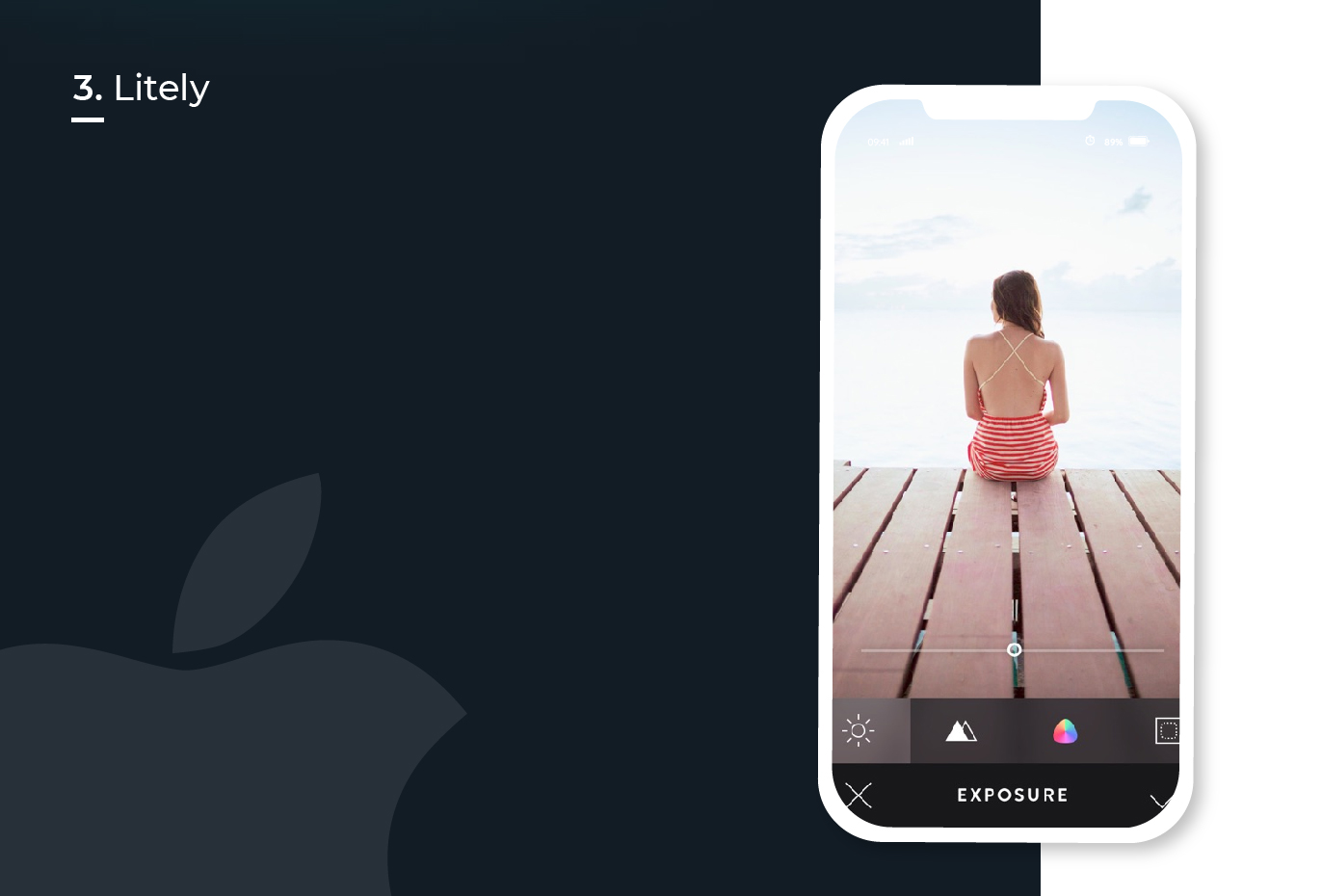 Litely can take your photographs to the next level, how many times you wished you could correct the colour reproduction, brightness, contrast, and hue of your frames. Sure, you can go ahead with other tools like Instagram, Snapchat, VSCO, etc. However, Litely has some unique collection that could give a subtle tone to an image.
Moreover, to compare how the filter edits the image, you can tap on a button to check the original version and the current. The app also remembers the original version of the photograph, so if you wish to switch back to the original image, you can do so too.
4.) Timeful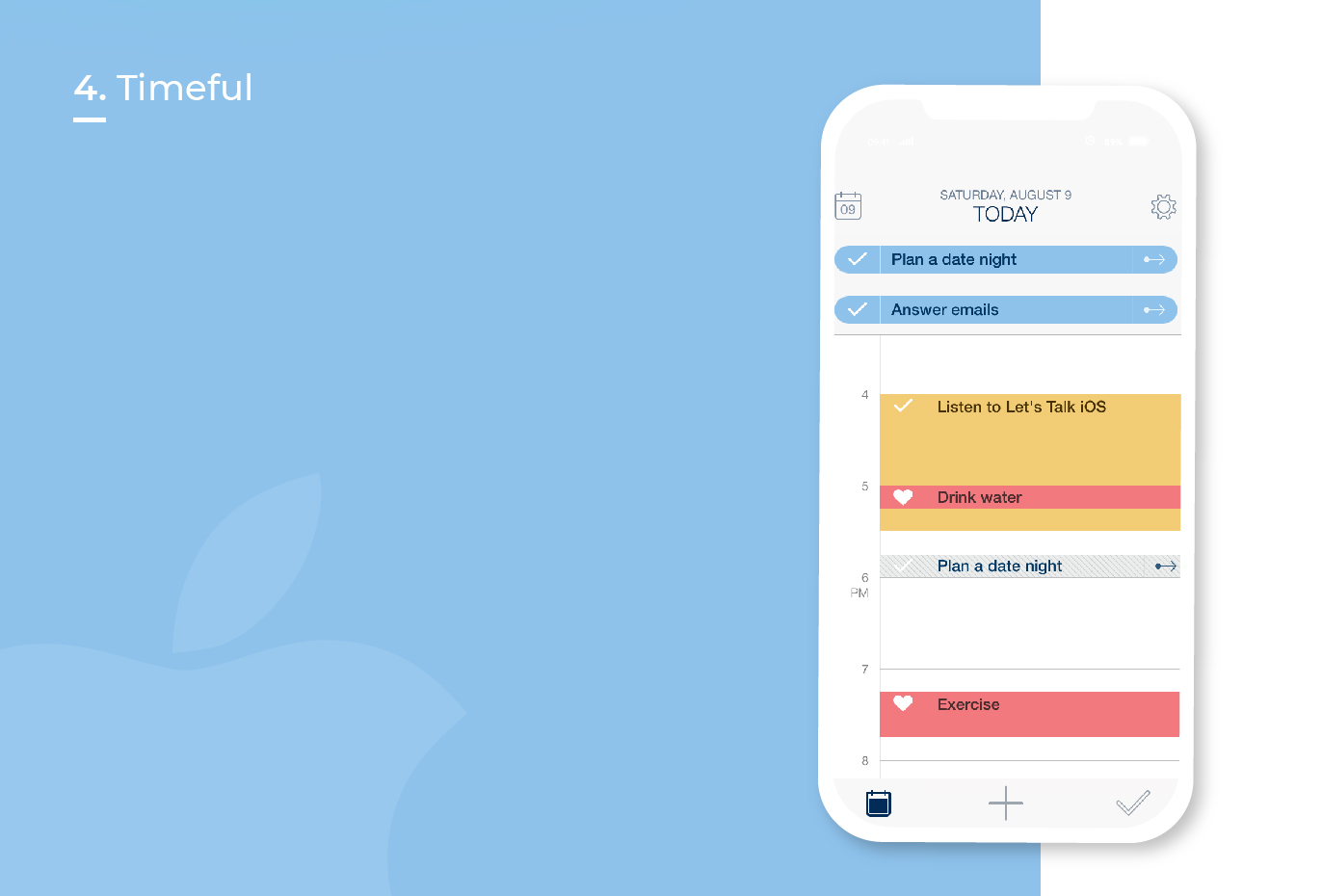 Timeful can help you develop new habits while also maintaining your routine. Its intuitive user interfaces and smart architectures study and observe your working habits. It is kind of a to-do list where the application's algorithm analyses your daily behaviour and help you improve your ongoing tasks.
It will suggest how you can take care of your things if you develop new habits. The search engine giant Google purchased this app to use the app's algorithm in Google's current products.
5.) Paper by FiftyThree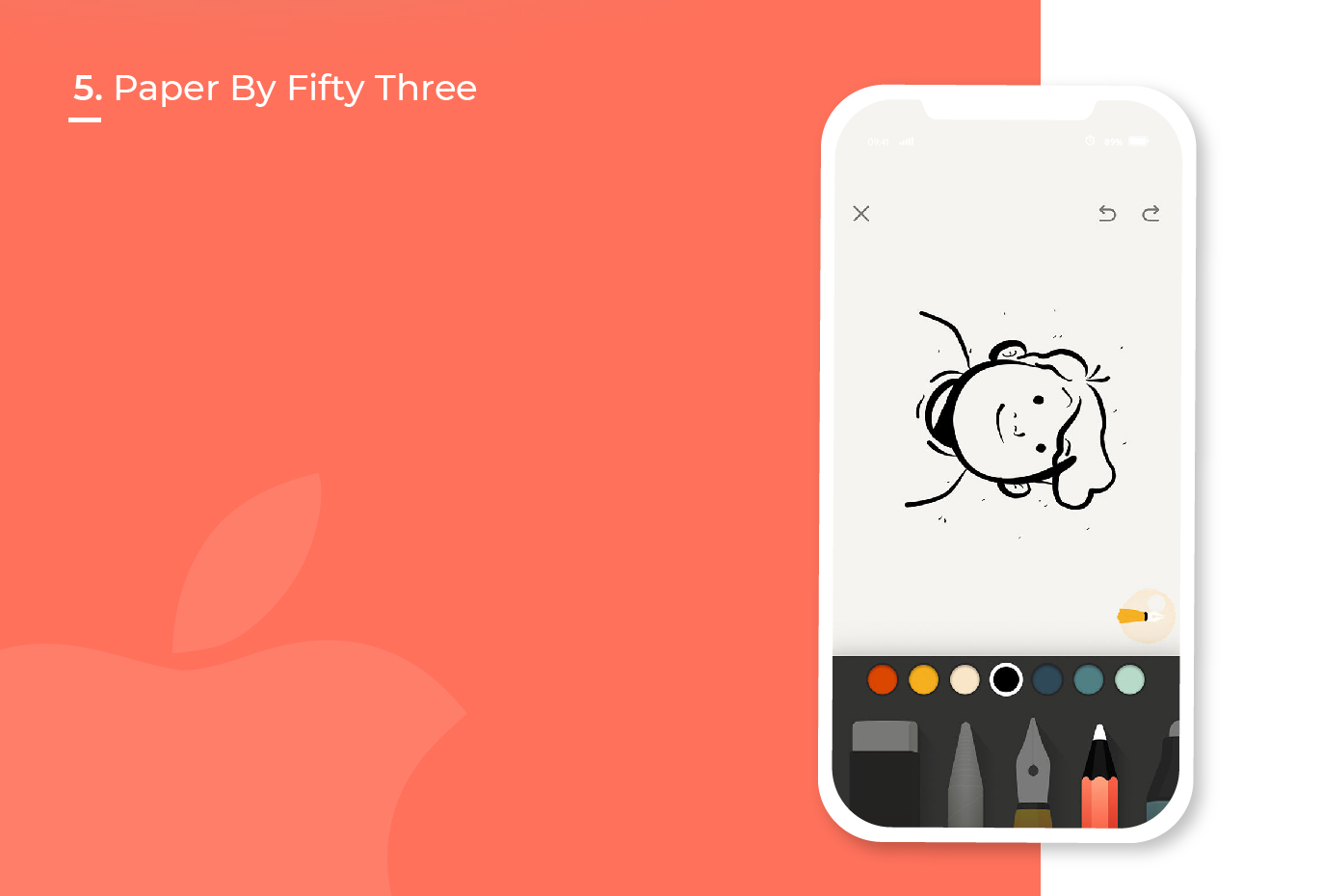 There are many varieties you can found if you want to an interface where you can draw and make notes. Among all, Paper by FiftyThree is the best iPhone application. There are tons of features this app offers to the users through which users can draw anything. App provides stylus and attractive and comfortable user interface to the users. You can cut, copy, colour and mark different elements of your drawing to better understanding and referencing.

Conclusion

If you are using an iPhone, do let us know which particular iOS application you are using in your daily life and not available for android users. Do let us know in the comments if you are using any other apps.

[supsystic-social-sharing id='1']