August 28, 2019 |
Business
How Teamwork can Help You Achieve Excellent UI design and development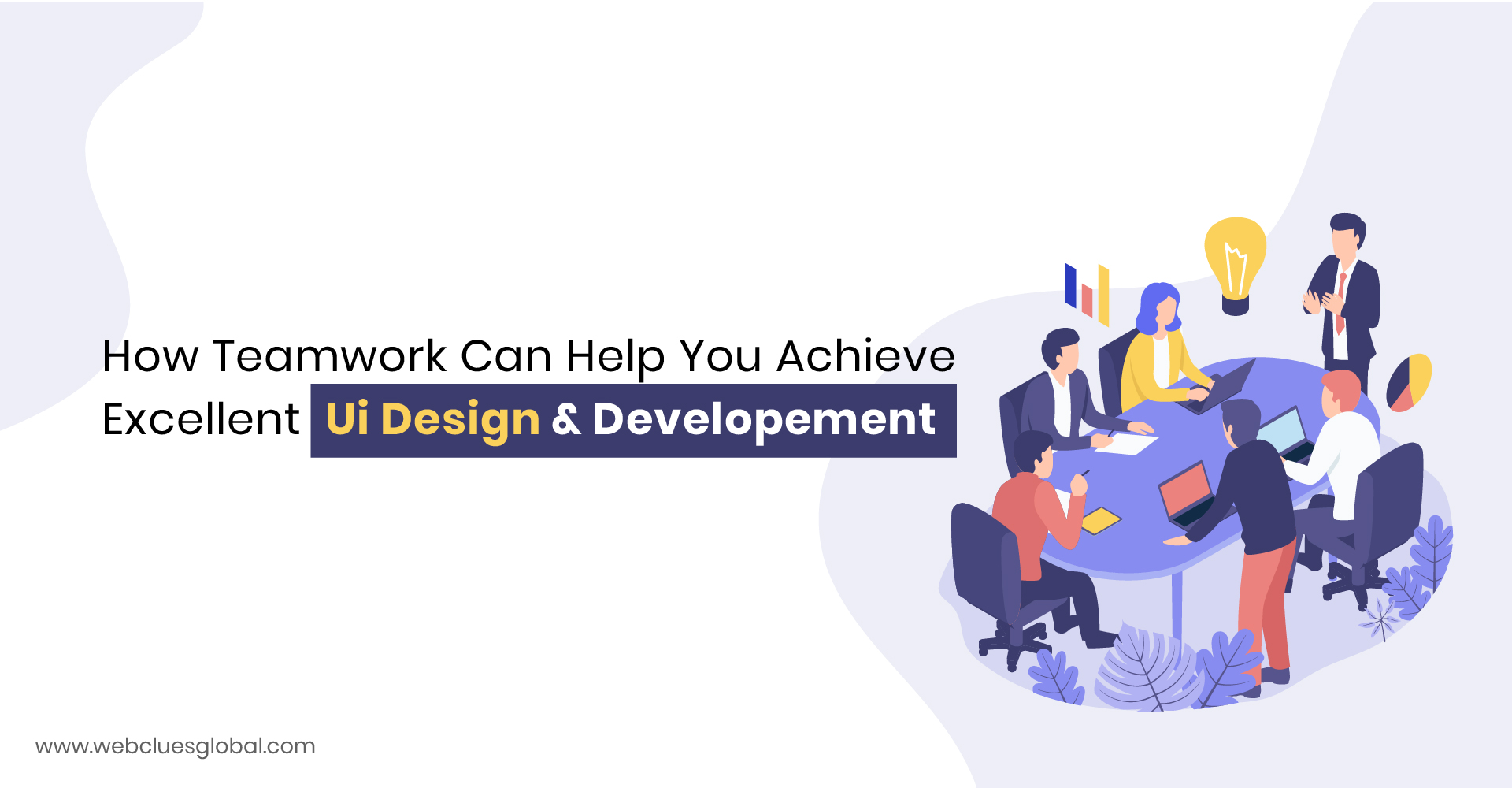 Talent has its own place and it is necessary for excel individually. However, for a company's success, every member of the team should work in their fullest potential every single moment. Michael Jordan said, "Talent wins games, but teamwork and intelligence win championships." 
How teamwork can work wonders for UI design and development projects ? 
1.) Teamwork builds empathy 
Whenever individuals work together, they share ideas, thoughts, and perspective on the related project. These interactions on the floor help your members understand each other and build empathy that goes beyond just a project. Through teamwork, a designer has to put himself in the shoes of the client to understand the requirement. 
While discussion, managers know how to negotiate and convince the client for better design layouts. The team can have transparency in putting their inputs for UI design.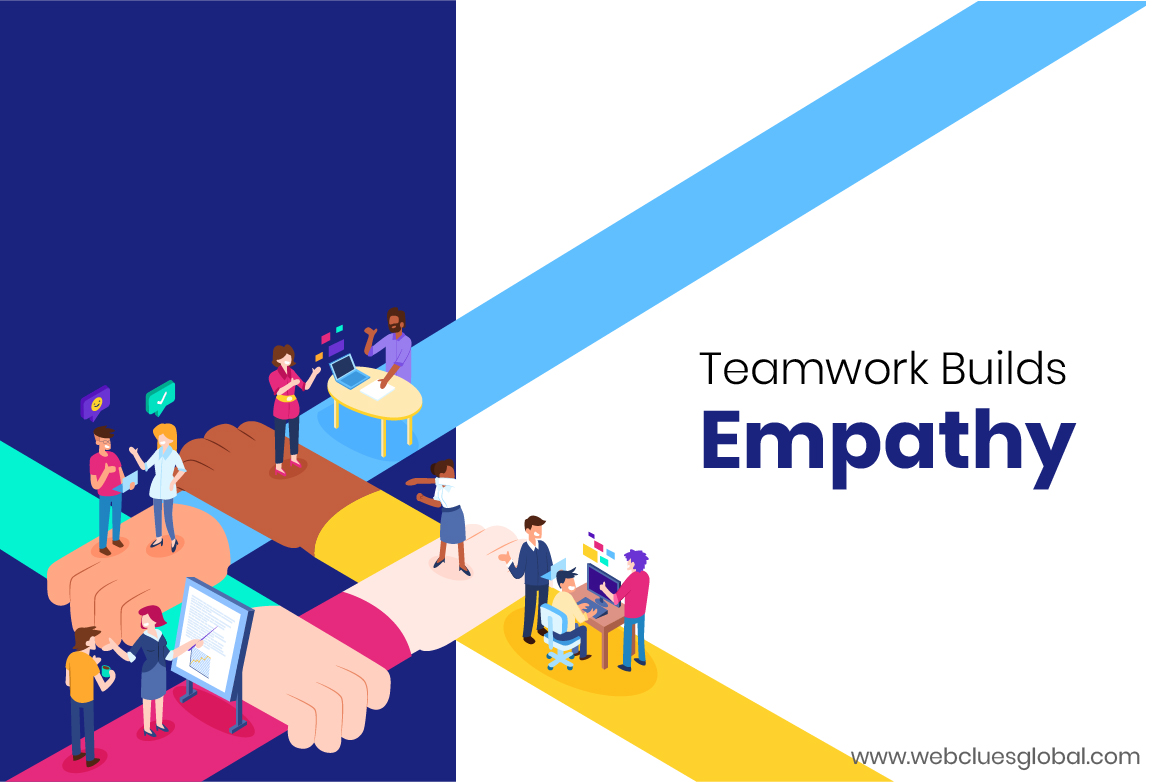 2.) Smoothens complex projects 
Due to multiple resources working on the same project, your resources can cope with complex UI projects effectively. Each member can give his own ideas and suggestions related to the UI and multiple thoughts and insights about the execution of designing will allow your UI to become efficient and best there is. 
3.) Teamwork fuels productivity 
Designing UI requires constant time and effort from the people involved. Since the tasks are divided between the group of people and the burden of the project are equally divided among the people who are best at what they do. This way, people are less likely to get distracted in other tasks before they are already given a list of tasks that they are supposed to complete. Your member will feel relaxed and focus their skills towards better designing.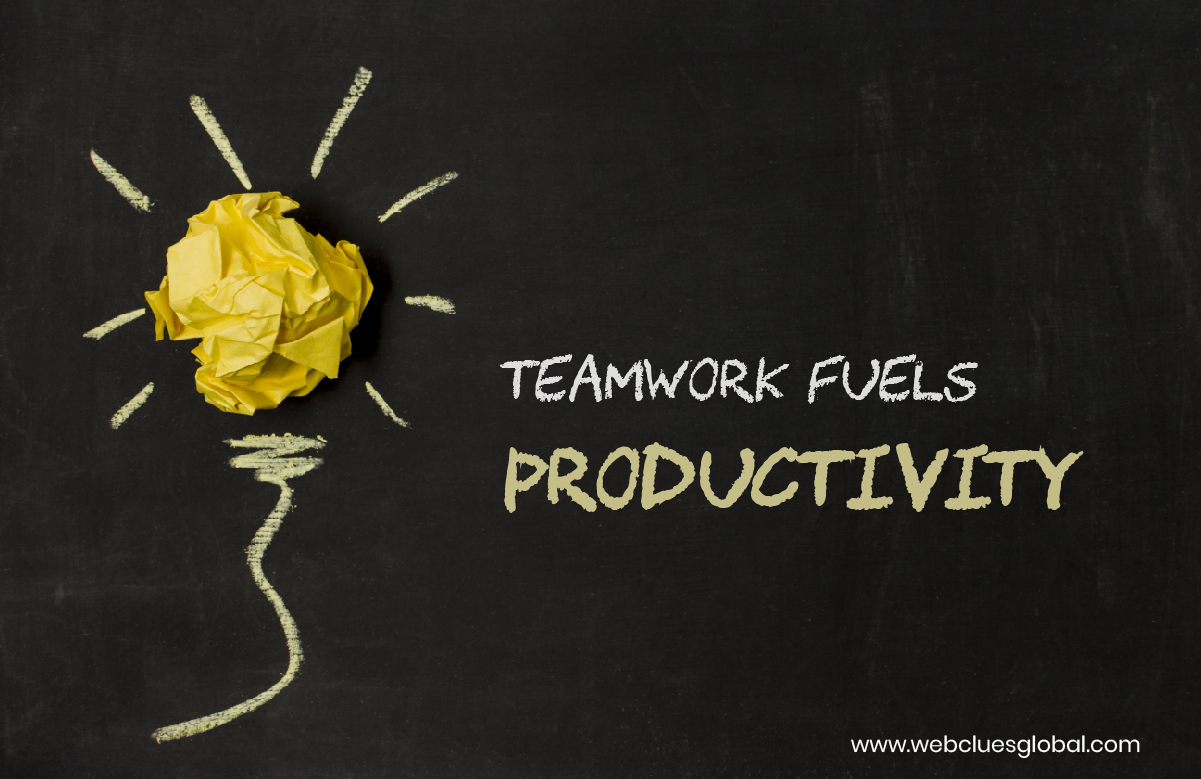 4.) Combine effort improves time management skills 
A team of designers, developers, and their respective managers are responsible for more than one project. Working in a team allows them to prioritize their daily routine in such a way that they can have enough time and energy to put for a set of projects. Assigning them roles and responsibilities beforehand can allow them to plan their schedule effectively and understand all the projects. People management, time management, skill management everything will be tested in such scenarios.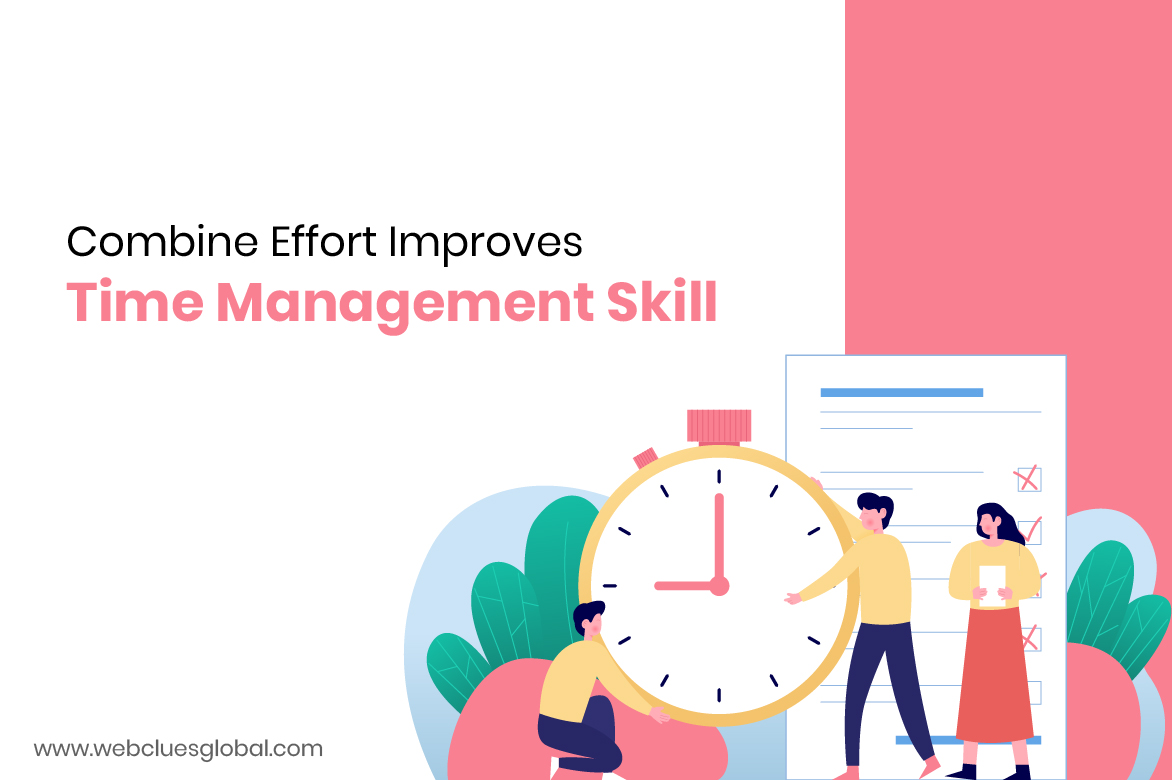 5.) It makes the execution faster 

A team of skilled professionals will boost UI design and development and achieve results quickly compared to an individual or a freelancer who works on his own. In the team, the designing tasks are divided among individuals, people don't have to wander or feeling lost while working on a project of which task to complete next. While if you have a single designer, he will become anxious and restless in finding where to start the process of designing. 

Conclusion

Teamwork is by far one of the best options for long-term success. You can have your desired results and build an excellent work culture at your organization through effective team building. We always making individual skill sets utilize in collective effort and make better designs.

[supsystic-social-sharing id='1']