WebClues Global is one of the prominent IT firm that has set benchmark in overcoming any type of IT Solutions. We have highly qualified work force which works dedicatedly to stand up to your expectations as our hard work makes our firm best amongst all. Our company is committed towards best quality and full customer's satisfaction. As far as software development and app development is concern we design and develop application that meets all your business requirements by maintaining authenticity of app with proper certification.
High Quality Maintable Code
Mobile is the next generation of desktops. With the increasing number of mobile device users. It is necessary for the businesses to own a strong mobile presence of their businesses.
#Quality = Reliability
We are offering complete web industry solutions to enable you to reach your desired business goals Right from web development to maintenance, we are here to help you.
Open Communication & Transparency
Content management system is the core aspect of our web development. There is nothing left to explore by our developers when it comes to content management systems.
Lean & Focus Mindset
The user interface is the foremost thing to deal with your website users. Our designers combined user interface and user experience to provide a friendly solution for your designs.
Source Code Ownership and IP Protection
We believe in building a brand, We will leave no stone un-turned to market your business on different digital platforms.
Enterprise Solution
Our solutions enable to retrieve and disseminate mission-critical data throughout the project and, providing clients with real-time operating information.
What World Has to Say About Us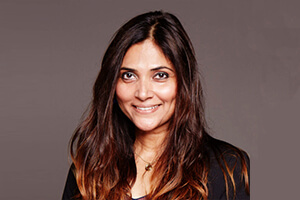 WebClues successfully completed the project. Their proactive approach to the project helped them overcome the complex and difficult elements. Despite a slow start, the team worked quickly, communicated consistently, and showed an active interest in the success of the website.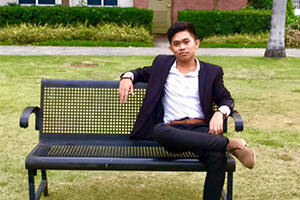 The team of WebClues are really smart we delivered our start up precisely beautiful. The app was well-done and we are looking forward to the next project with them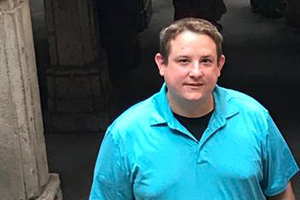 I'm happy with their approach to project management. WebClues consistently communicates progress and updates. I appreciate their ongoing communication, it impressed me from the start. The team's level of commitment is refreshing.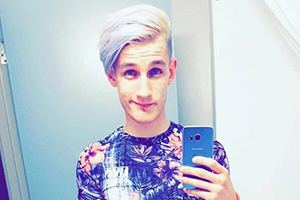 I really think WebClues doesn't get enough acknowledgment for what they provide. All very professional and easy going. Price is very generous, if anything I feel as if they're TOO generous, especially since the quality and time they put in is outstanding!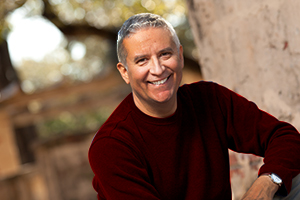 The team at WebClues has been very professional with our ongoing project. I have experienced 3 different IT companies and WebClues have been the best and easiest to work with. They meet their deadlines and put in a lot of hard work which includes even working on weekend at times to deliver their promises. Will continue this association with WebClues for a long time to come due to their commitment, innovation and quality of work.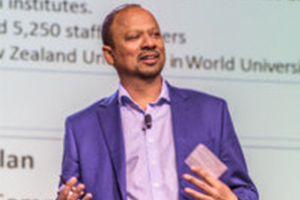 The CRM enabled an agile work environment that kept costs to a minimum. The team had a systematic approach to development that kept workloads manageable. Strong communication skills set clear expectations for milestones.