Our
Resources
Hire ECommerce App
Developer
The easy availability of mobile devices has dramatically changed web development. Now every business has to pay prior attention to mobile application development. Tech savvy customers and Wi-Fi connections are the new arrays of business development. At WebClues Global app developer for hire can help you swiftly conquer your competitors and can be the real champion of all time.
How & Why We Are Different From The Rest
We are all born unique and everything we need to fulfill our purpose is within our uniqueness, that's what makes us different from the rest. We don't succumb to the common mindset of showing that we do great things but our result shows it deliberately.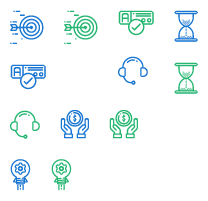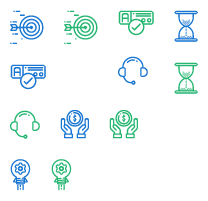 Mobile App Development In Our DNA
Leveraging years of app making legacy, We believe that it's into our DNA to create next-gen smartphone applications which will shape tomorrow.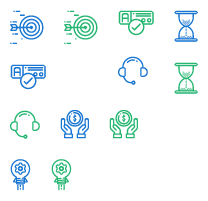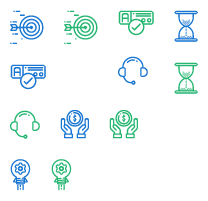 Fast Delivery Quick Conversion
Avail the projects on air, faster than you imagine and attain the fair chance to turn the idea as well as application profitable at an earlier phase.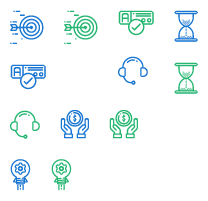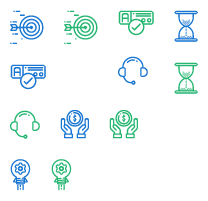 Convenient Coding To Suit The Concept
The coding should harmonised with a concept & by adhering to that we can go on to make an app that represents the best spirit of our client's vision.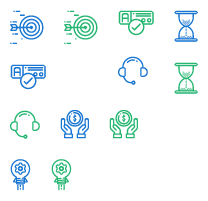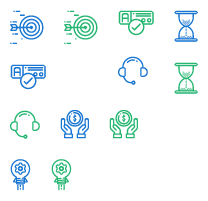 UI/UX
Our design covers the gap between the human brains and the digital product to offer.Its a key to more sales, higher adoption rates and easy on-boarding.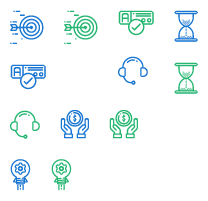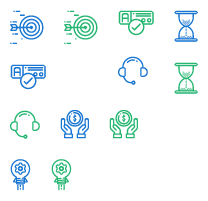 Marketing
On the trail for best solutions, writing a plan and prepared initial meeting with a clear vision of what our client want to see from the relationship.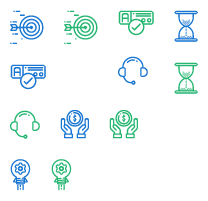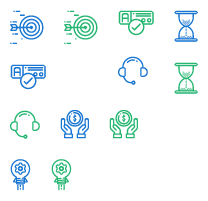 Enterprise Solution
Designated to integrate multiple facets of a company's business through the interchange of information from various business process areas and related databases.
Process To Hire Dedicated App Developers
Post Your Requirements
Requirements assessment should be more specific design stage, and its goal is to reduce later re-design. Our commitment to quality and pricing offers us a competitive advantage way ahead of other competitors.
Discuss Project Details With Analyst
It ensures projects stay on track and budget, and that the staff works efficiently and effectively. As research and analysis function may include budget tracking and financial tracking for your project.
Choose Engagement Terms & Timelines
Confirm your mandate and define your engagement objects, Success metrics, risks and issues. Conceptual review of engagement studies leading to the development of nomological framework and evolution timeline.
Get Started
Once everything is done we are ready to make a move towards development cycle.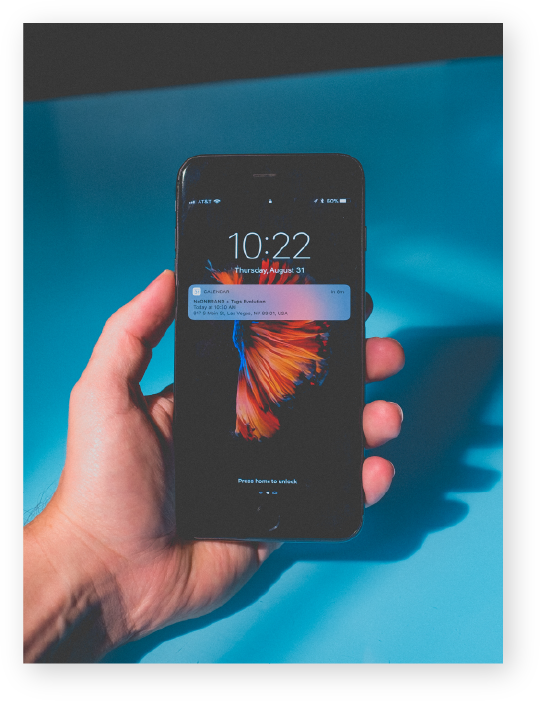 Choose A Plan That's Best For You
PLAN 1
Hourly
Duration : Hour Basis
Communication : Phone, Chat, Skype, Email
Hiring Period : 25 Hours
Project Trackers : Daily Reports, Basecamp, Jira, Redmine etc.
Methodology : Agile
PLAN 2
Full Time
Duration : 8 Hours
Communication : Phone, Chat, Skype, Email
Hiring Period : 1 Month
Project Trackers : Daily Reports, Basecamp, Jira, Redmine etc.
Methodology : Agile
PLAN 3
Part Time
Duration : 4 Hours
Communication : Phone, Chat, Skype, Email
Hiring Period : 1 Month
Project Trackers : Daily Reports, Basecamp, Jira, Redmine etc.
Methodology : Agile