The secret of our ongoing success to work is the commitment and dedication of our staff. Our engineers and experts that make up our dynamic team are the drivers behind our successes and achievements.
Families' confide on us to provide competent and compassionate care for their loved ones. We are blessed with this excellent reputation thanks to the team spirit and dedication of our employees. We are equally committed to serve best to our dedicated employees. We serve our valued partners and guests by hiring the best people to join our team- people with confidence, integrity, pride and passion in serving others.
Ayush Kanodia
Founder
Quintessentially hardworking, dedicated and sincere is Ayush, the founder of WebClues. With over 7 years of experience in IT consulting and Services, he has been a pioneer in entrepreneurship with 2 organizations in his cart. He believes the right team defines an organization the best, and he is proud to have one in his kitty. He is passionate about work, exploring new places, cricket and entrepreneurship.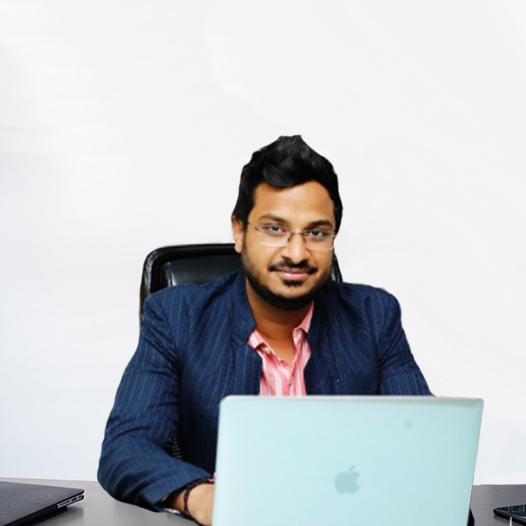 Deep Shah
Co-Founder
Deep, one of the co-founders of WebClues leads the organization's operations, Sales strategy, and key business initiatives. Holding a vast experience of around 12 years into consultation, his logics, understanding of the concept and methods of execution is exceptional. He leads the technical team with precision and a passion for excellence. His sense of coordinating creative and development teams, negotiating contracts, and project management is simply excellent!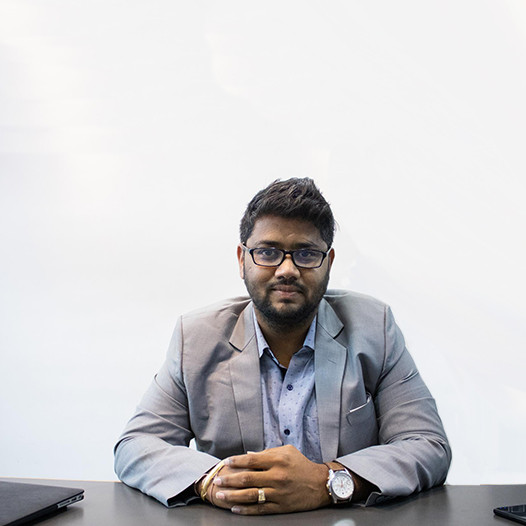 Nainesh Pandya
Co-Founder
With years of experience in marketing with different IT Companies in very competitive international and domestic markets, Nainesh assists clients in navigating the increasing value-chain complexities of the emerging technology ecosystem and with his talented team, generates measurable results. Applying his knowledge and creativity on social media, multi-channel campaigns he is responsible for overseeing all marketing projects, web designs and content to Webclues Infotech on various projects.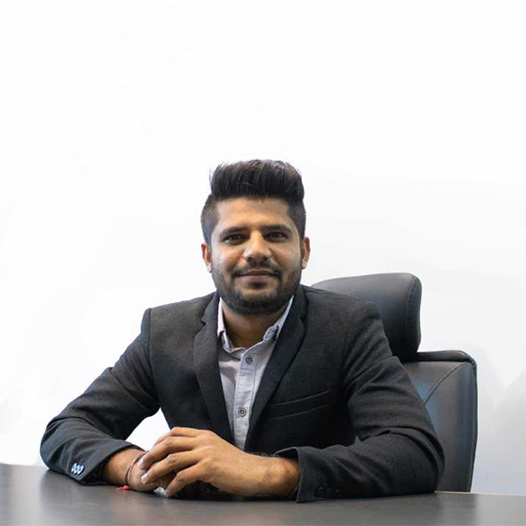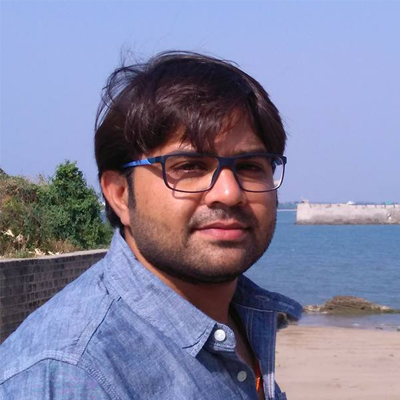 Nikhil Parmar
Project Manager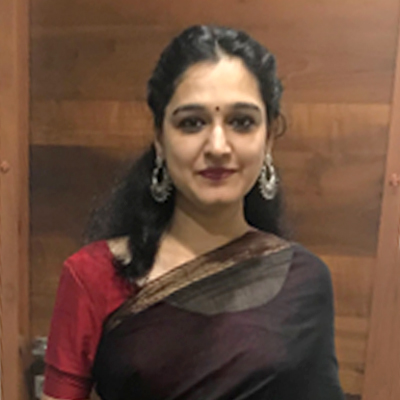 Khushboo Kanodia
Business Manager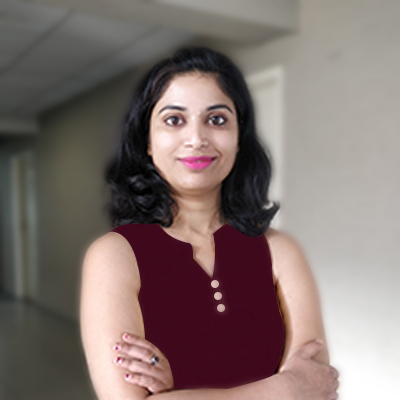 Pallavi Sethia
Senior HR Executive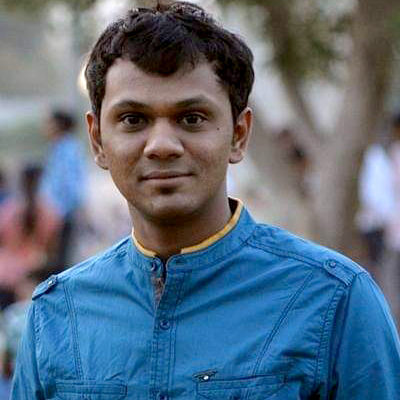 Manan Patel
Senior Software Engineer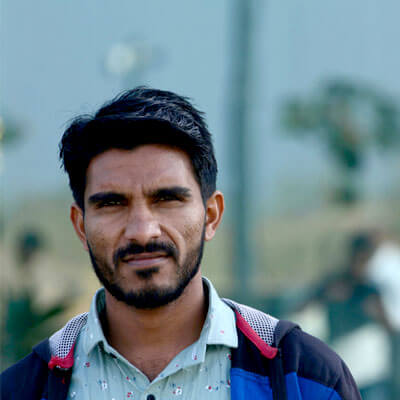 Ashwin Upadala
Senior Web Designer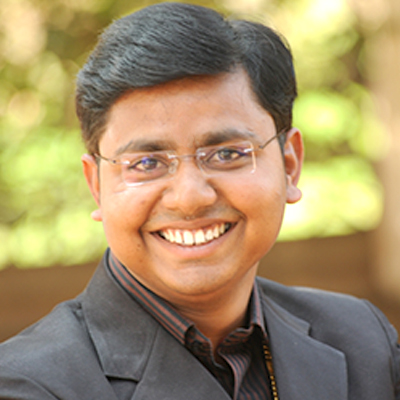 Sachin Kumar Dholu
PHP Developer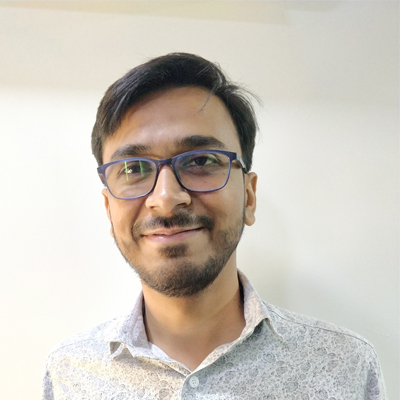 Vishal Malaviya
PHP Developer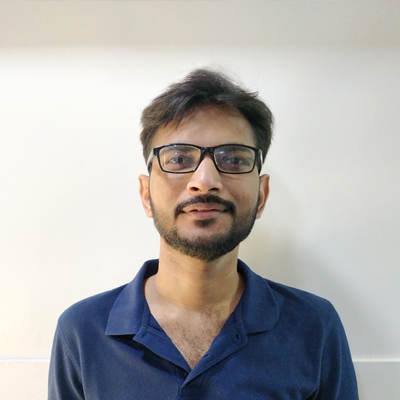 Parth Patel
Sr. iOS Developer
Suraj Pohwani
Android Team leader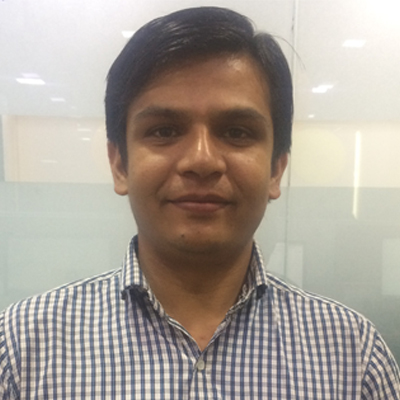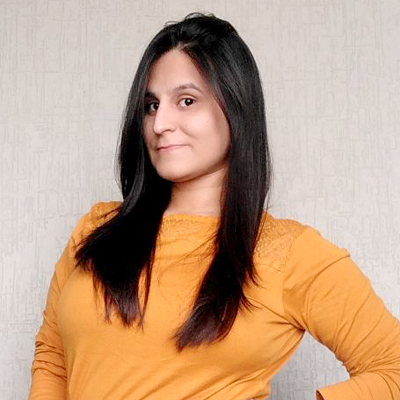 Anshu Bhat
Senior UI/UX Designer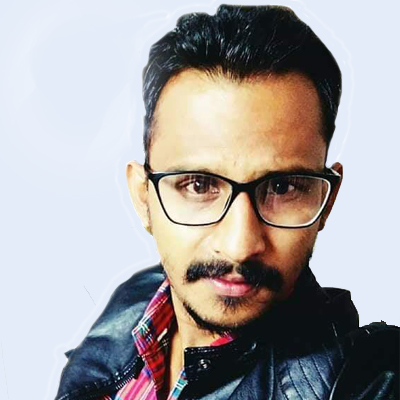 Vivek Shah
Digital Marketing Manager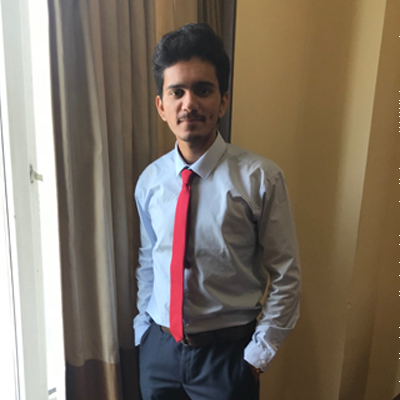 Herit Trivedi
Content Writer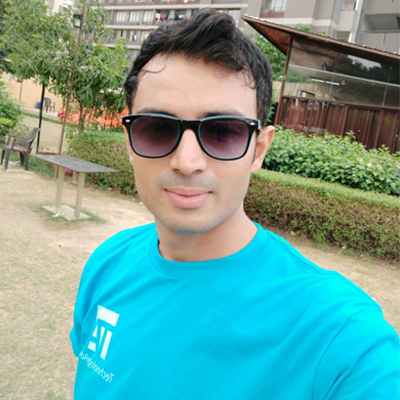 Rakib Malik
Software Engineer - Level 2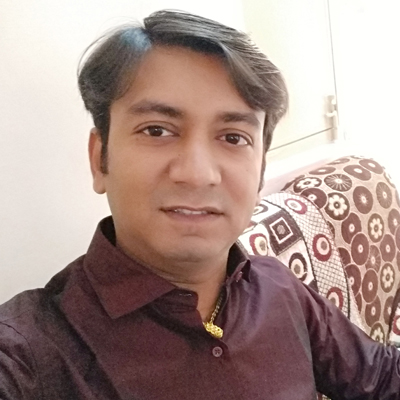 Pratik bhatt
PHP Developer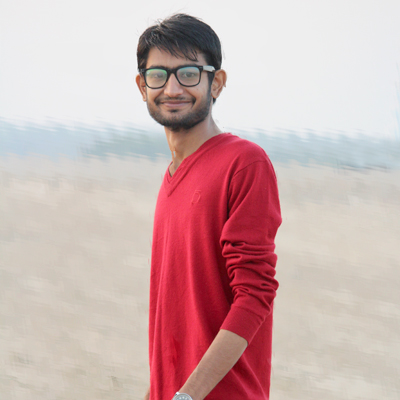 Pritesh Limbani
Graphic Designer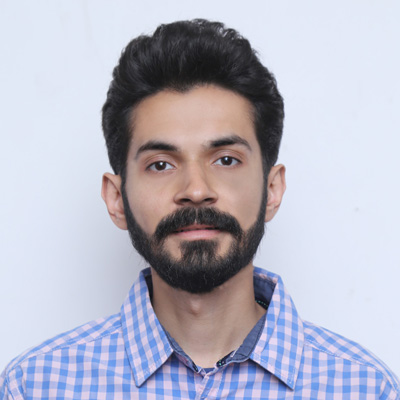 Yash Shah
Sr Android Developer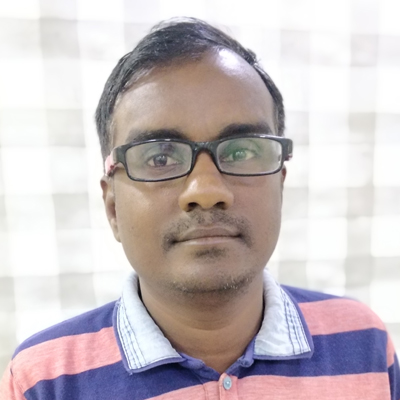 Baldev Parmar
Software Engineer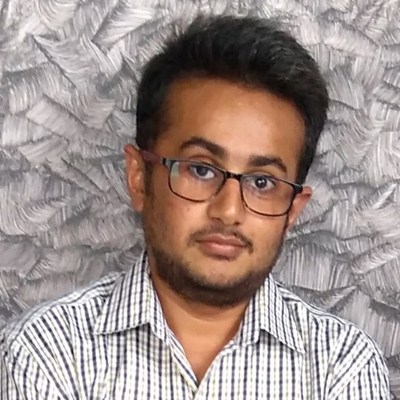 Bharat Sangani
PHP Developer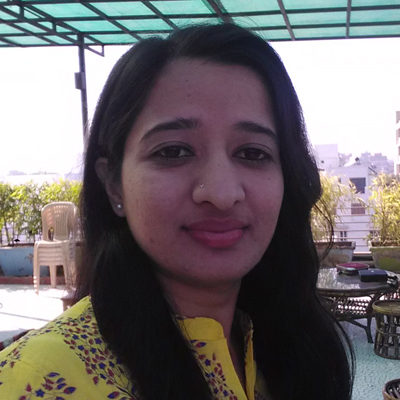 Nilam Dodiya
Magento Developer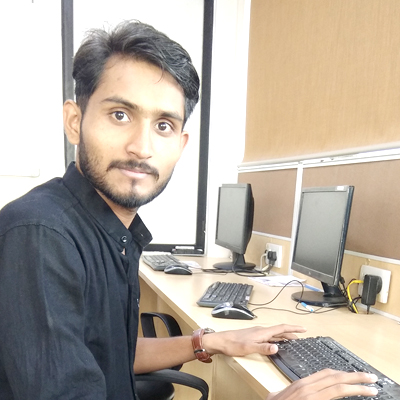 Alpesh Patel
PHP Developer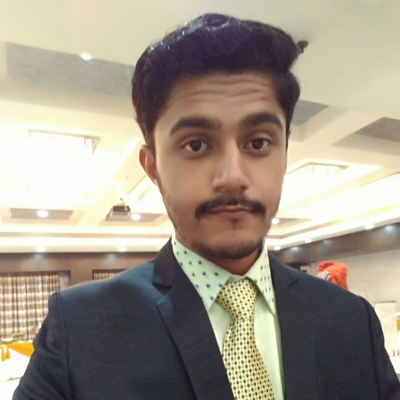 Kaushal Joshi
Junior Software Engineer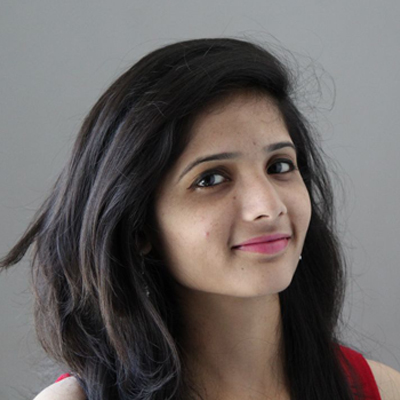 Triguna Patel
Web Designer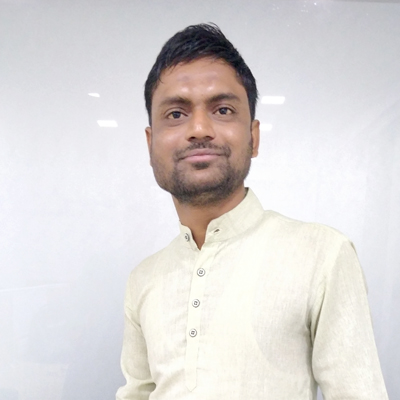 Sandeep Vasoya
PHP Developer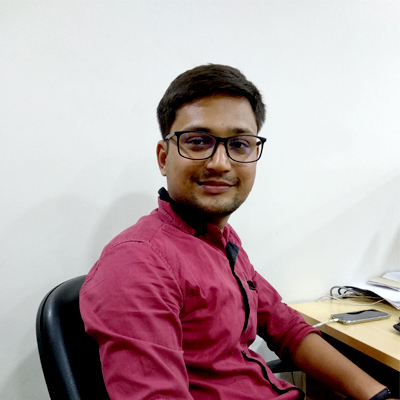 Ashish Bhalodia
Software Engineer - Level 2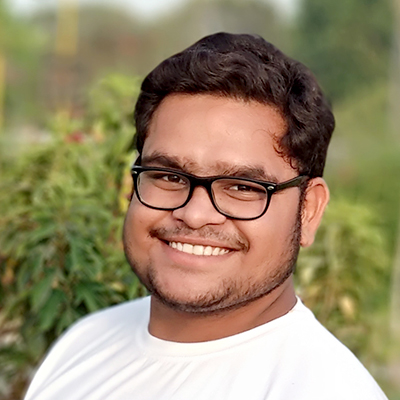 Harshil Makani
Junior Software Engineer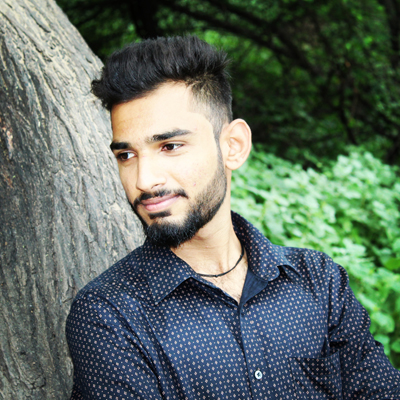 Jaydip Prajapati
Junior Software Engineer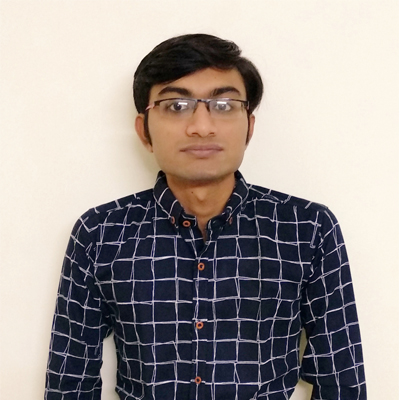 Tarang Koradiya
PHP Developer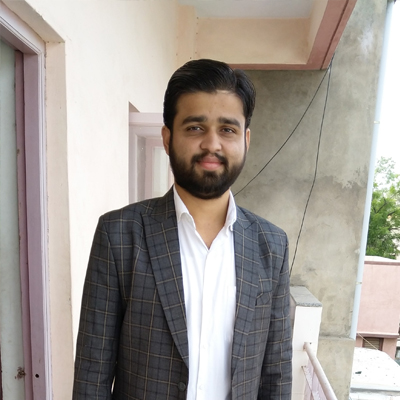 Jayesh Miruliya
iOS Developer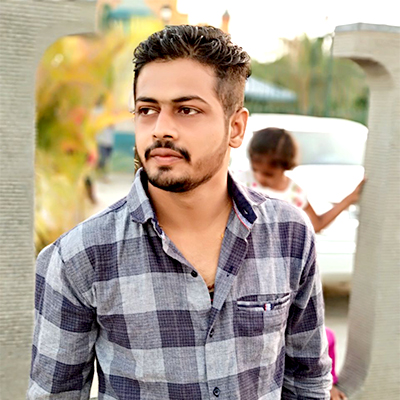 Avinash Vaghasiya
iOS Developer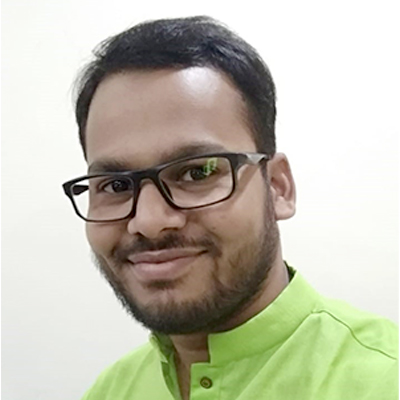 Vinay Tiwari
iOS Developer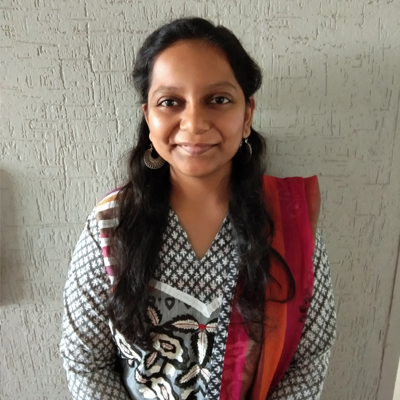 Chandni Shah
Android Developer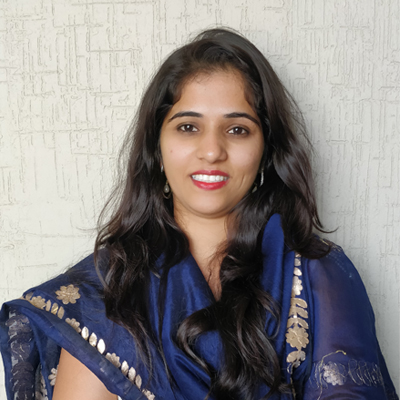 Bhakti Govani
Android Developer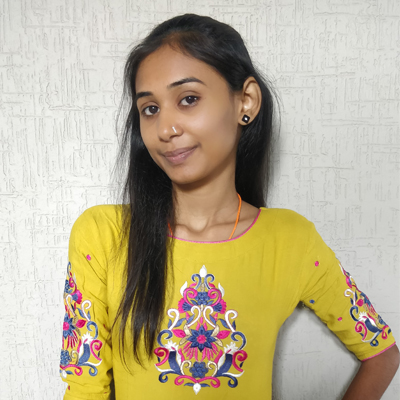 Amita Kamaliya
Android Developer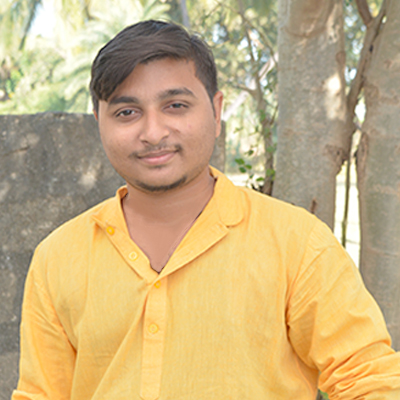 Sudesh Bhatt
Junior Android Developer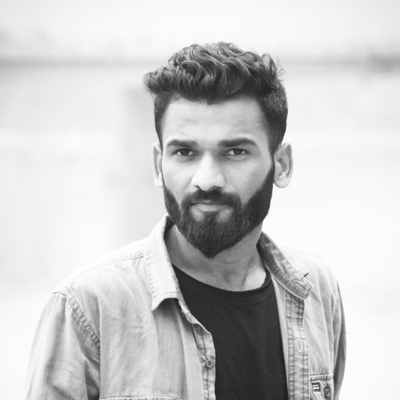 Vinay Mokariya
Junior Android Developer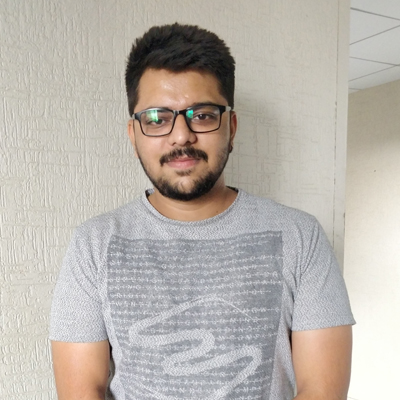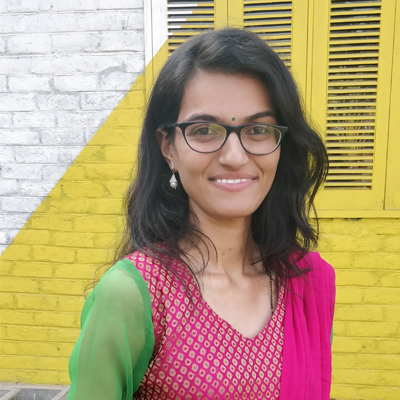 Kamini Dabasiya
Junior QA Engineer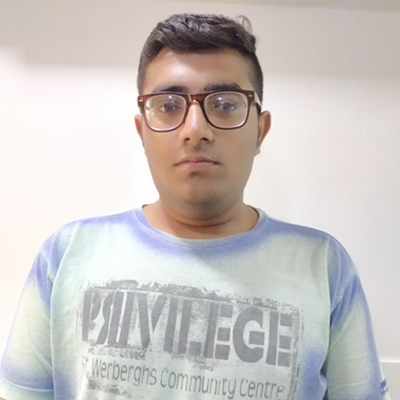 Ammar Ganja
Junior UI Designer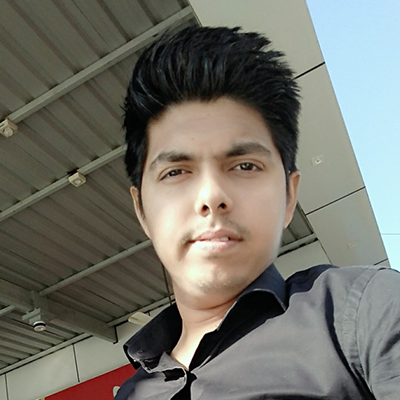 Dharmik Modesara
Jr. Digital Marketing Executive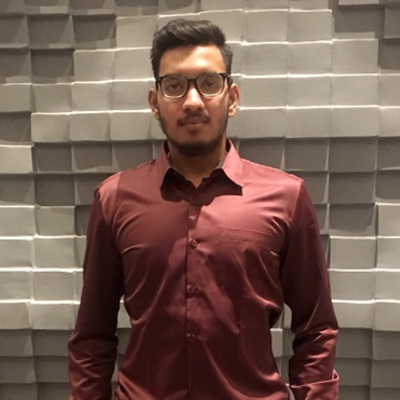 Vedansh Kanodiya
Jr.Digital Marketing Executive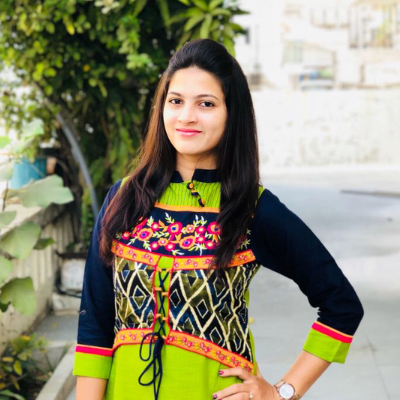 Aanal Patel
Digital Marketing Trainee
It's time to meet you Guys NOW!