April 14, 2020 |
Marketing
Top Ecommerce Mobile App Development Companies in 2020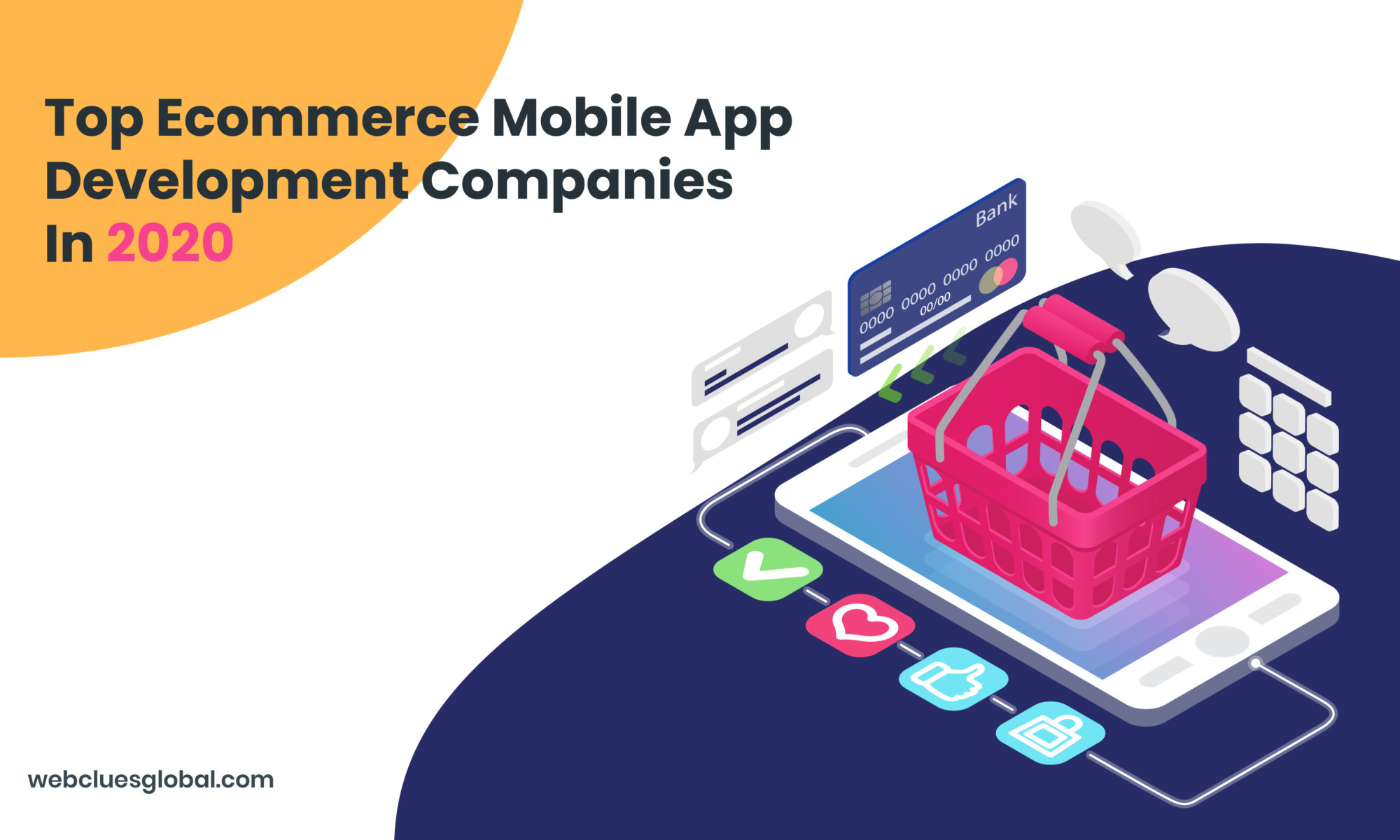 E-commerce (electronic commerce) is the activity of electronically buying or selling products on online services or over the Internet. With the rapid development of global economy and emerging information technologies, e-commerce has entered into a new era. Globally, both suppliers and consumers from all over the world could trade online across time and space to satisfy the demand from each other. Sellers too get the opportunity to expand their businesses outside their often-saturated home market and tap into newer markets.
Connectivity is the driving force behind the growth of global eCommerce. Customers have easy access to the internet and can view any business with a website or mobile application; view products and services, compare and make their purchase in just a few clicks, or a few taps on their mobile phone screens. Merchants are adopting the 'think global, act local' strategy as they see the infinite opportunities by way of foreign markets and demand for local goods. Business owners are more interested in creating user-friendly websites, as well as mobile applications to lure customers.
An increasingly tech-savvy clientele has forced business owners to take notice of how their apps for mobiles are featuring and what is the feedback it's getting. A clunky app with terrible UX can not only push away the customer, but it can also invite bad publicity and cause loss to the business. Similarly, a fast, responsive app can attract new customers while retaining older ones. To make sure that your website is properly viewed on devices of all sizes; mobile optimization tactics must be explored. With such a demand arising for a responsive e-commerce mobile app, a few companies manage to elicit a positive response.
Here we take a look at 10 such eCommerce app development companies.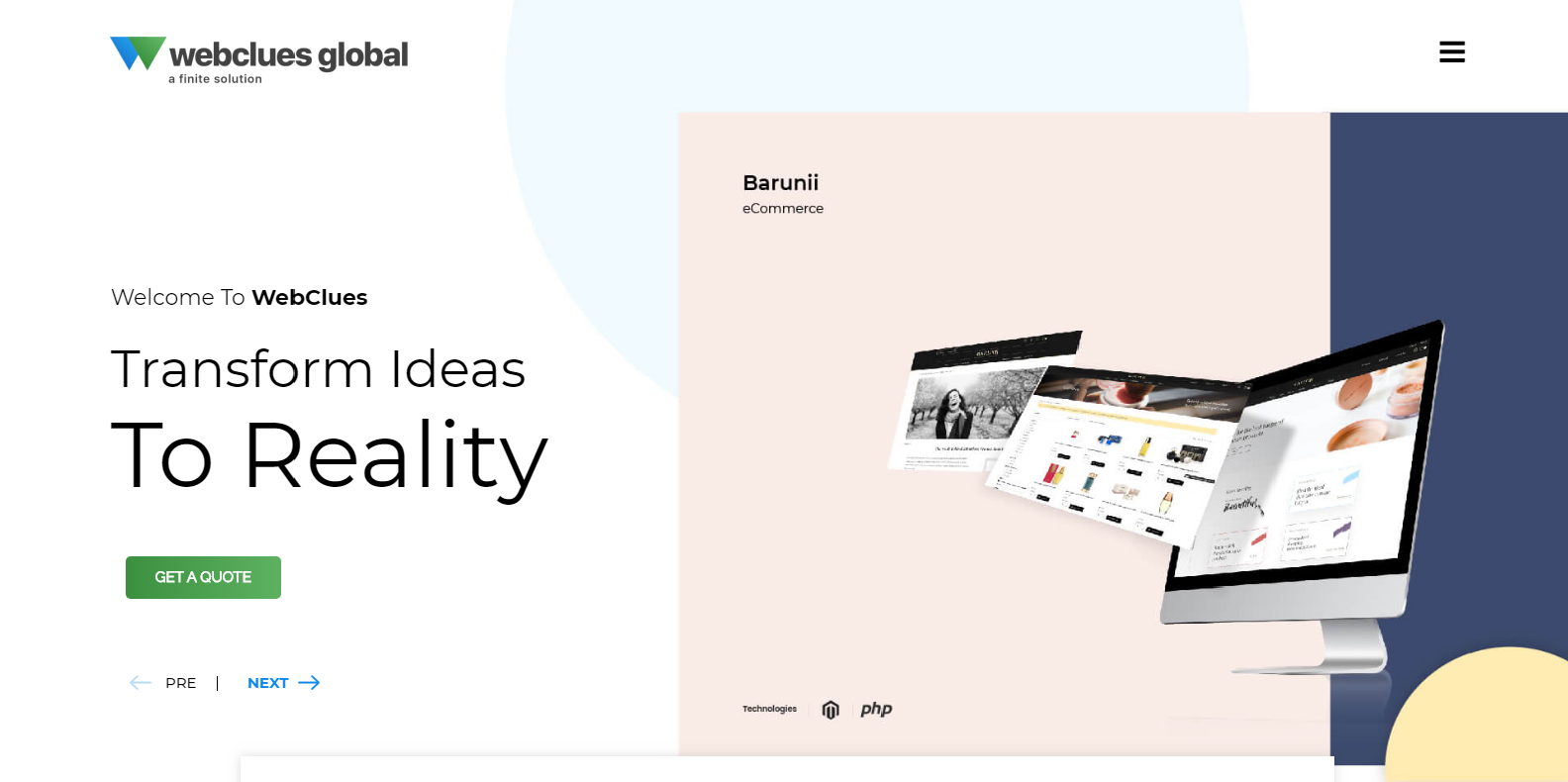 WebClues Global offers an extensive range of mobile enterprise solutions to help businesses stay at the top in their market. They offer a cross-platform app development service that makes it easy for business owners to serve both Apple, Android, Cross Platform, and Windows App Development. Our eCommerce Mobile App Development Service constitutes innovation, professional support, competitive pricing, individual focus, and strategic planning. Some of their clients include IRCTC, DigyPay, and LaundroKart.
For Inquiry: https://www.webcluesglobal.com/contact-us/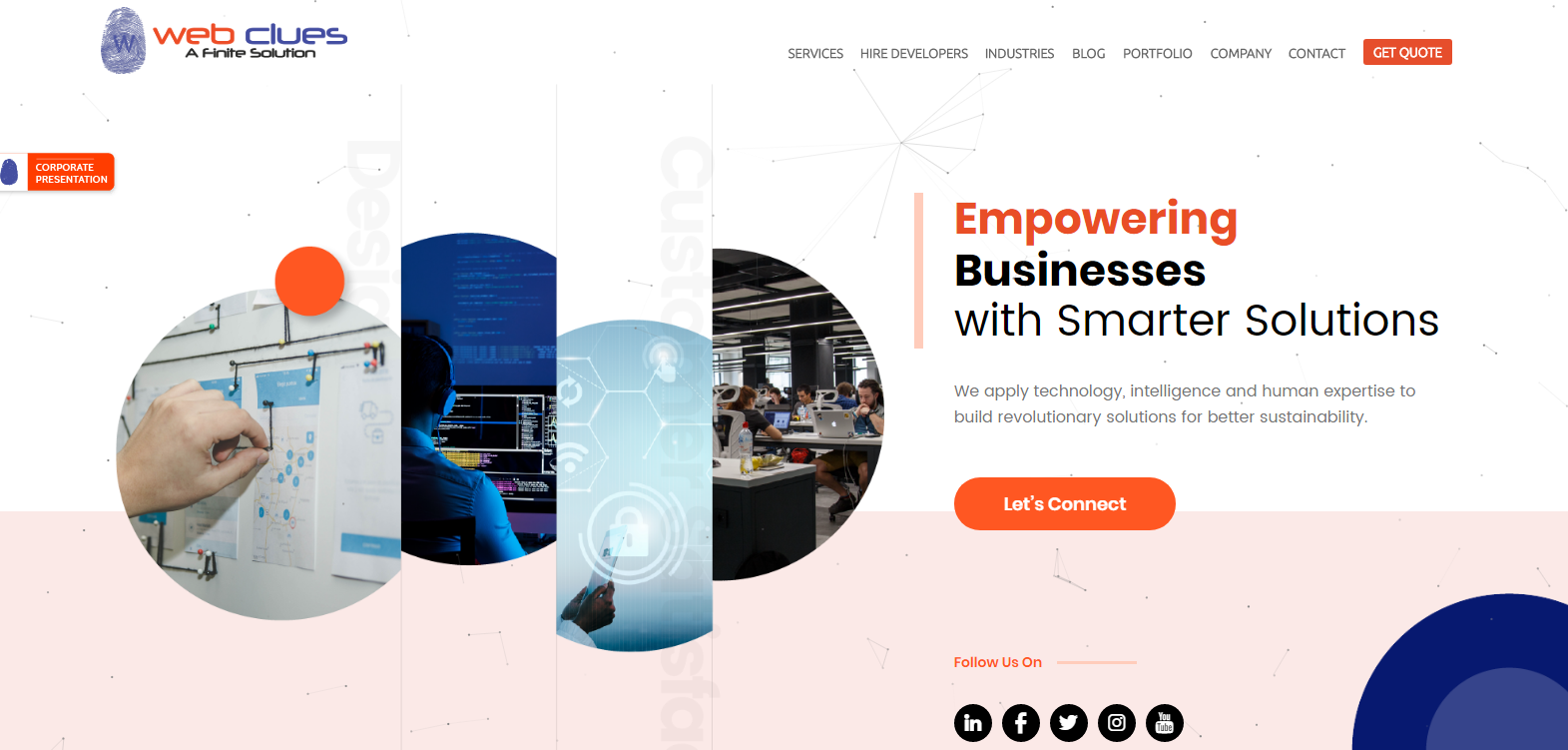 WebClues Infotech is an eCommerce app development company that specializes in developing mobile applications for your business. Promising to increase ROI, WebClues Infotech offers mobile application development, CMS & eCommerce development along with UI/UX development. They use React Native, Flutter, and Ionic Having completed over 950 projects this organization boasts of some reputed clientele including the likes of Indian Railways, Dubai calendar, Skyloov, EduPlay Cloud.
For Inquiry: https://www.webcluesinfotech.com/contact-us/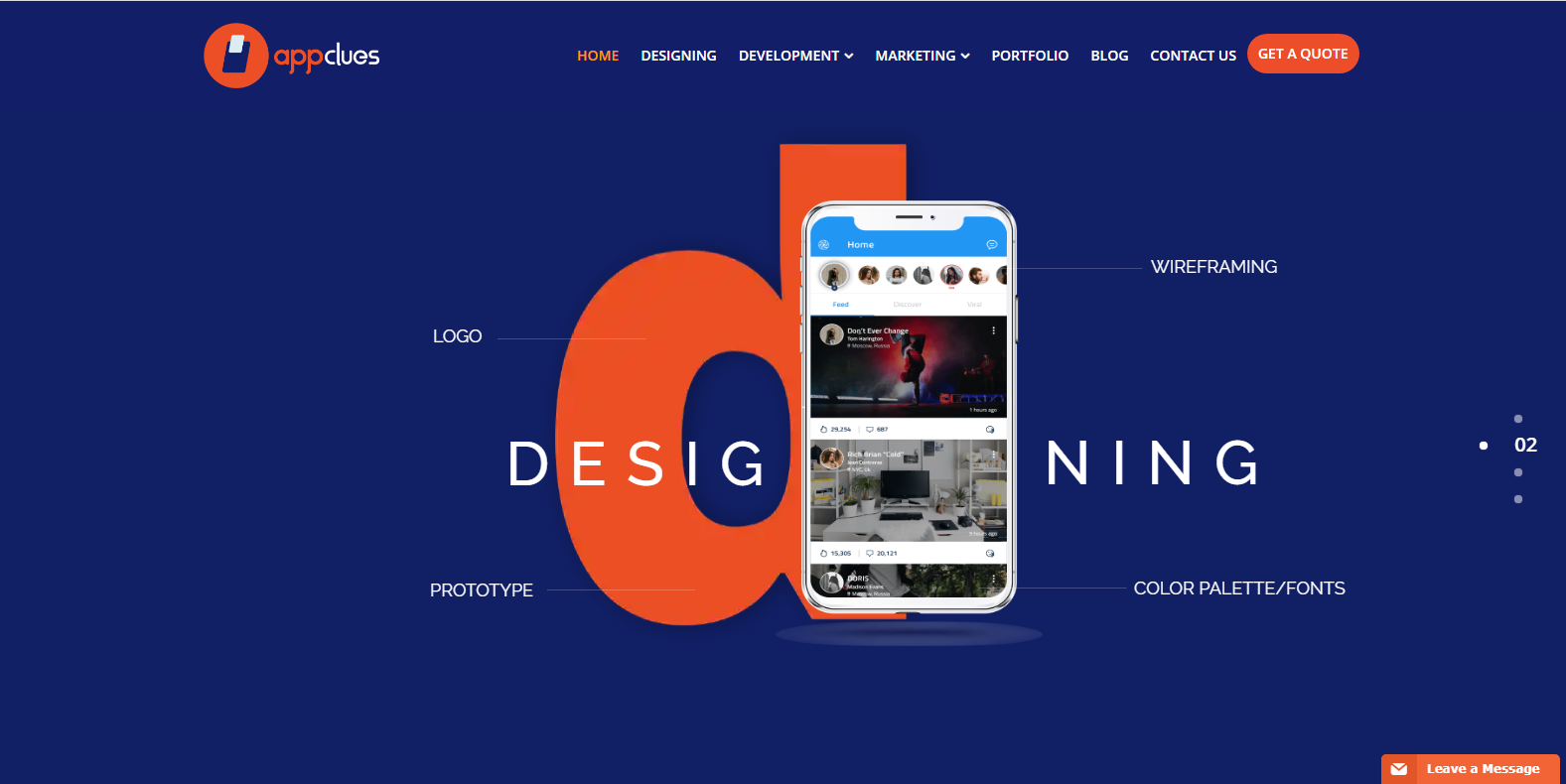 AppClues aims to change the face of mobile app development with a customer-oriented approach. The company has an expertise in providing eCommerce development solutions that improves business reach, efficiency, profitability, and customer retention.This firm creates mobile apps for Android as well as Apple mobile phone users. Whether it is startup, small, medium or large scale business, we have tailor made solutions for everyone. AppClues boasts of an impressive clientele like VlogMe, LaundroKart, MyOrde and Indian Railways.
For Inquiry: https://www.appcluesinfotech.com/contact-us/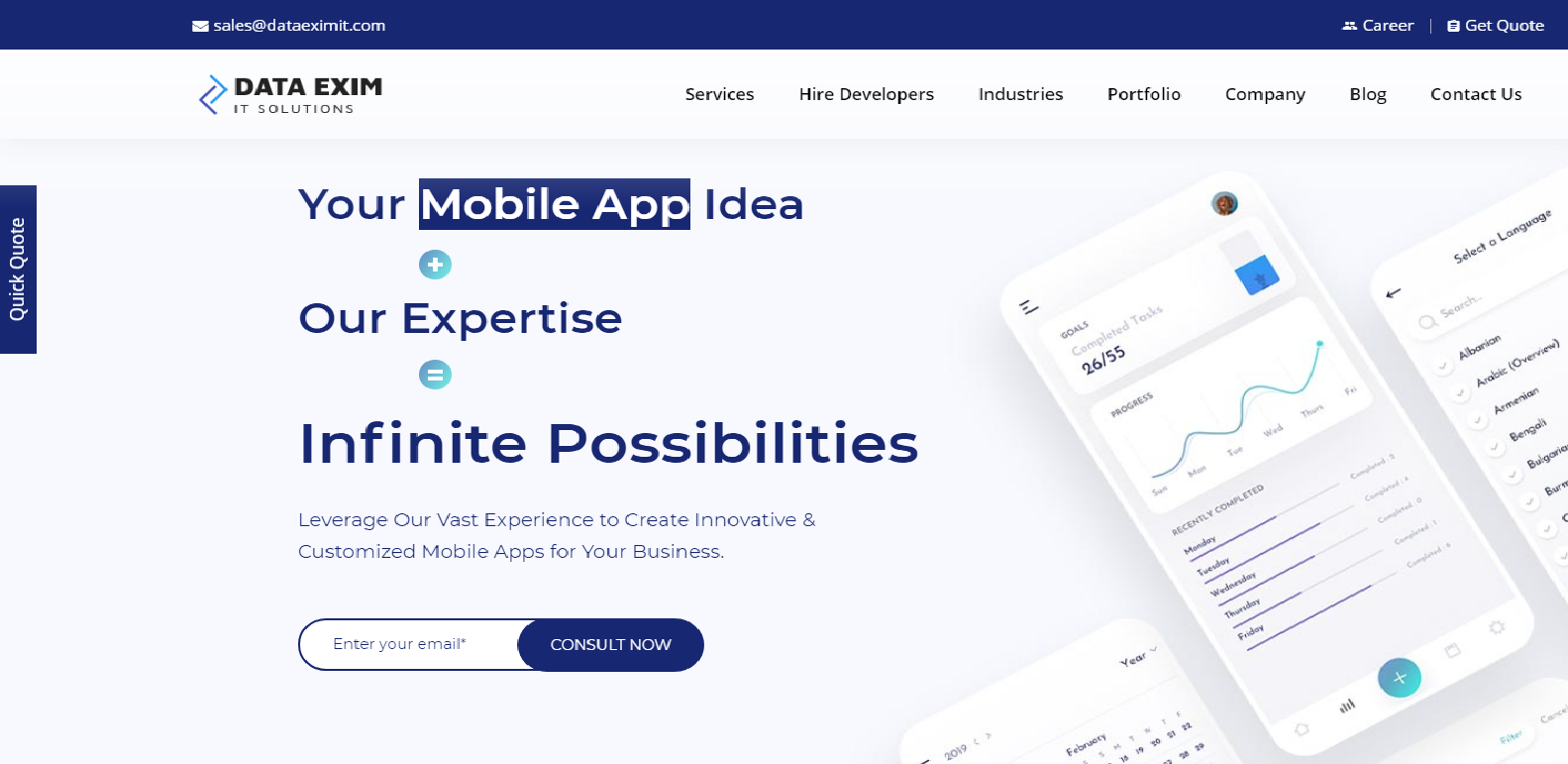 DataEximIT provides feature-rich, functional mobile apps for its clients according to their choices.The company can develop customizable e-store design for multiple vendors. Making an exceptional platform for your business, they can bring in a variety of functional features such as coupon and inventory management. With a client base of over 550 customers worldwide DataEximIT has successfully concluded 1250 projects. Some of the clients include SIP Clues, Silent Joy, Monogram Maker. DataEximIT's focus is always on innovation, creativity, persistence and building a strong user base.
For Inquiry: https://www.dataeximit.com/contact-us/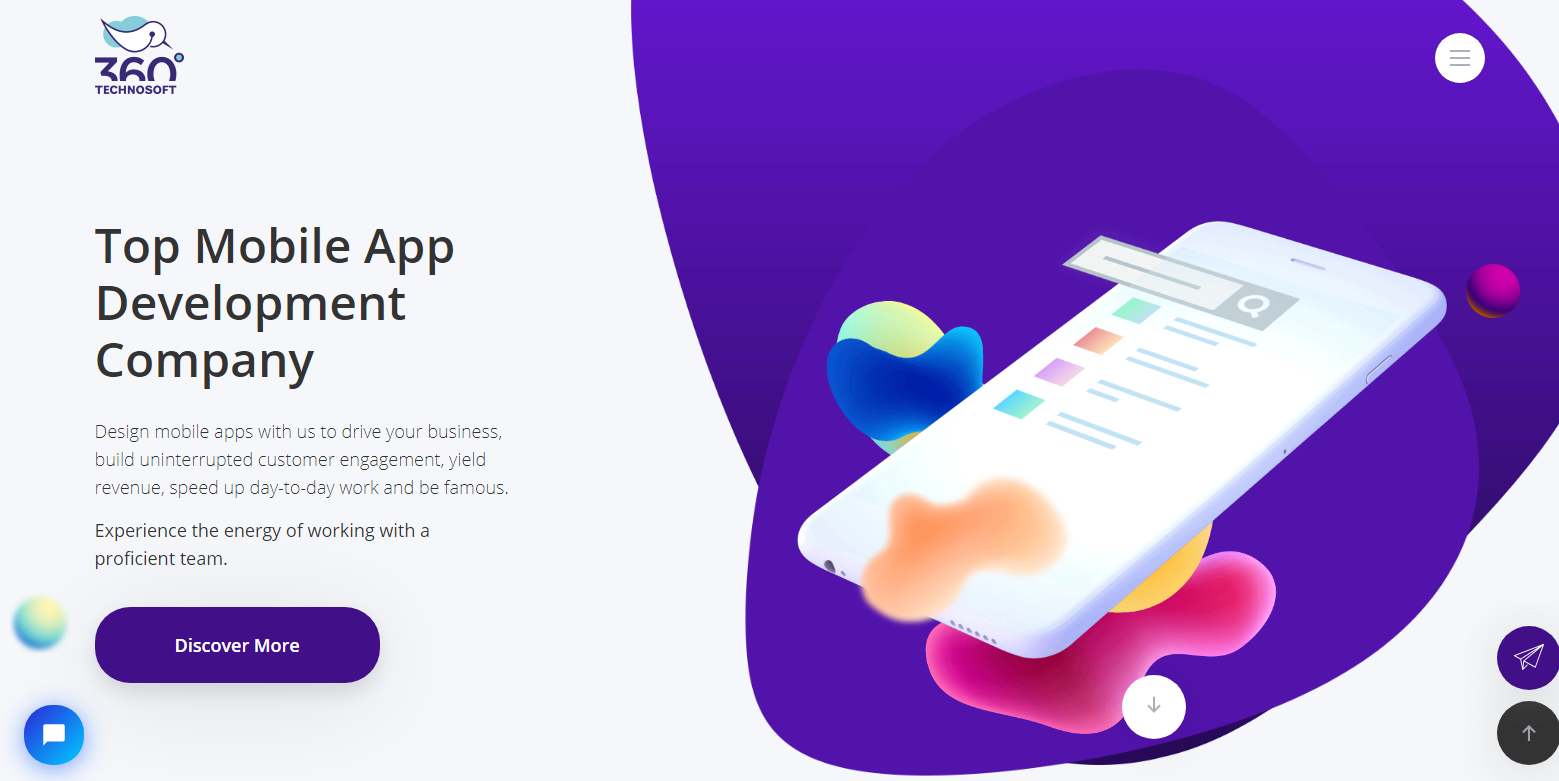 360 Degree Technosoft is an Indian company making apps for worldwide idea innovators. The apps created by this eCommerce mobile development company boast of intuitive navigation and extensive utility. 360 Degree Technosoft makes eCommerce mobile applications for various businesses that are not only value for money, but also accelerate work performances. The eCommerce development company boasts of developing over 600 eCommerce mobile applications for over 400 clients based across 30 countries.
For Inquiry: https://www.360technosoft.com/contact-us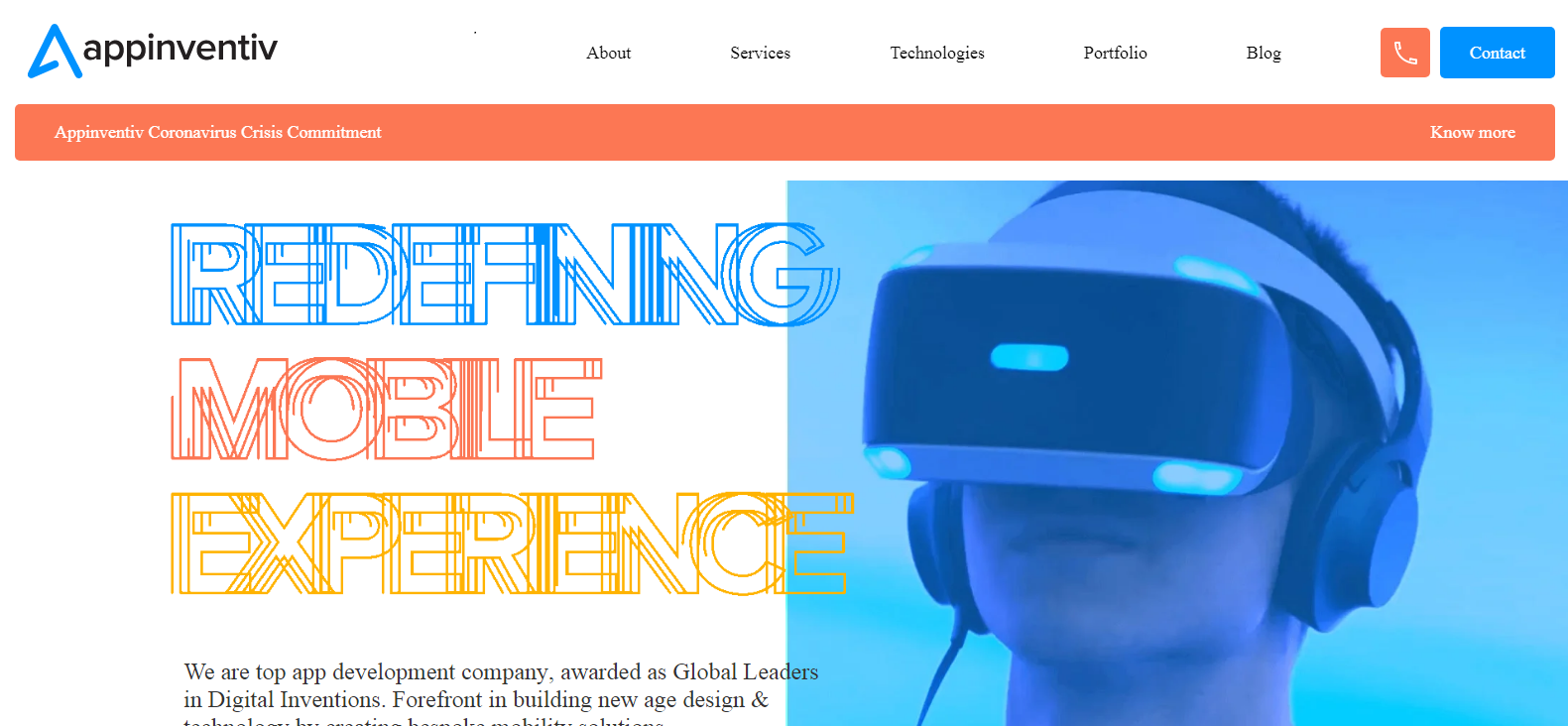 Dubbed as the fastest growing digital product agency among Asia Pacific nations, this eCommerce mobile development company offers services like a fully customized mobile application that boast of wonderful UI/UX. Appinventiv offers end-to-end eCommerce solutions with payment integration, plug-in high-end modules, round-the-clock maintenance, and appealing UX for the user's better experience. The eCommerce mobile development service defines its clientele as Domino's, Ikea, Khaleej Times, KPMG and the United Nations.
For Inquiry: https://appinventiv.com/contact/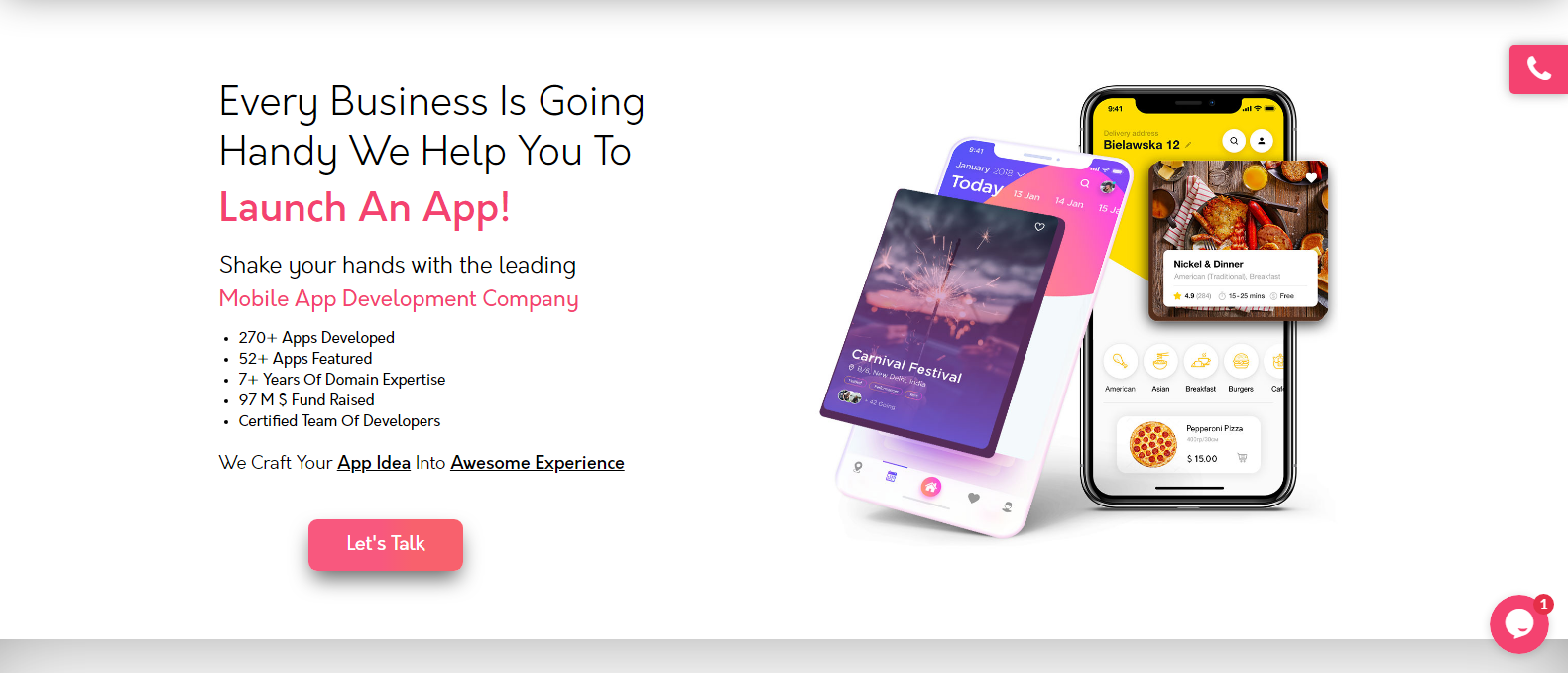 Ripen Apps is an eCommerce app development company that has worked with multiple startups across USA, Canada, Australia, UAE, etc. We always focus on improving and enhancing our processes with the blend of unique composition of mobile app developers, market researchers, and business analysts. The e-commerce experts put their efforts and brain to make the app idea stand strong in the market of apps. The team follows an agile development process in developing mobile apps. RipenApps is globally recognized under the top 10 Mobile App and Web Developers on AppFutura.
For Inquiry: https://ripenapps.com/contact-us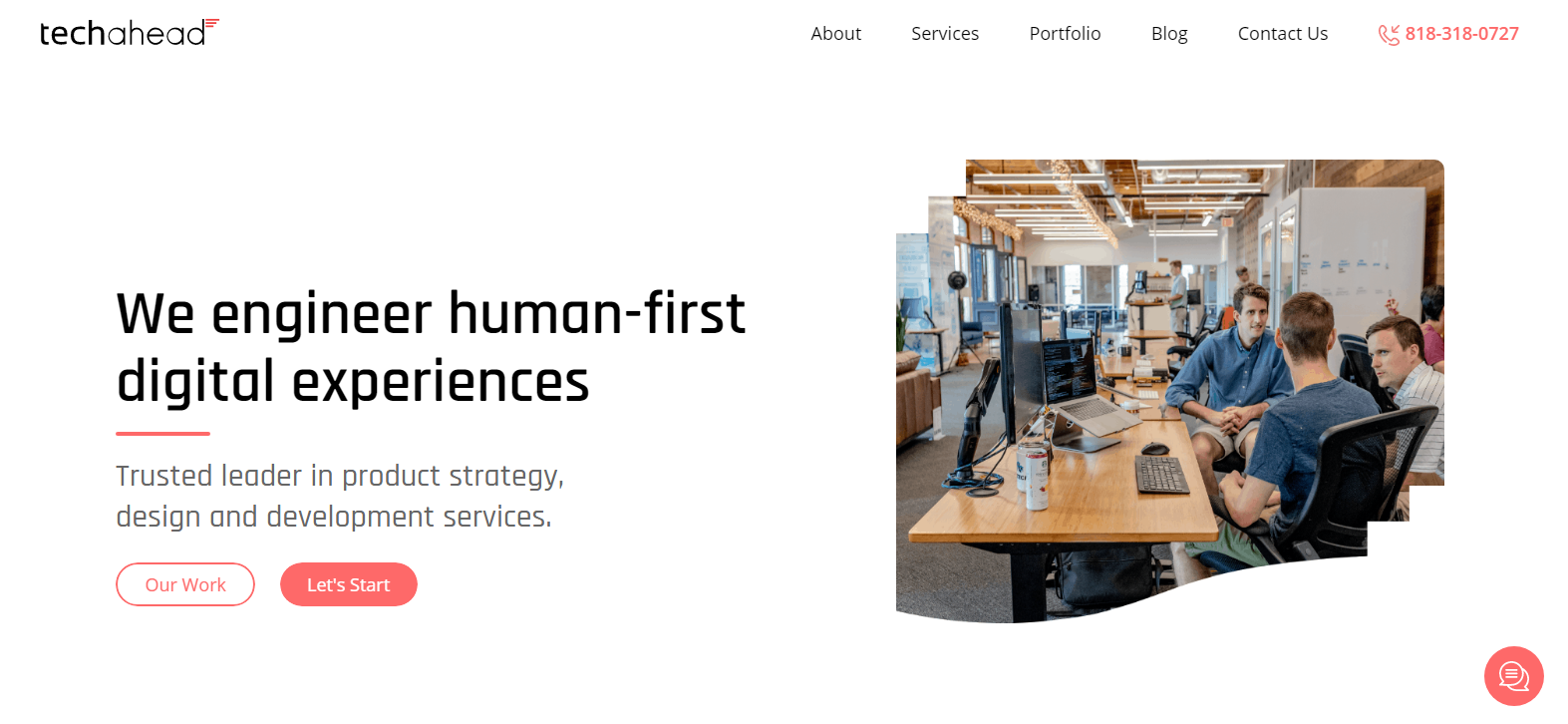 TechAhead is an eCommerce app development company that has worked with multiple startups ensuring greater ROI, increased brand visibility through mobile apps that are carefully constructed after analyzing the market and target audience. The team follows an agile development process in developing mobile apps. TechAhead is globally recognized under the top 10 Mobile App and Web Developers on AppFutura.
For Inquiry: https://www.techaheadcorp.com/contact-us/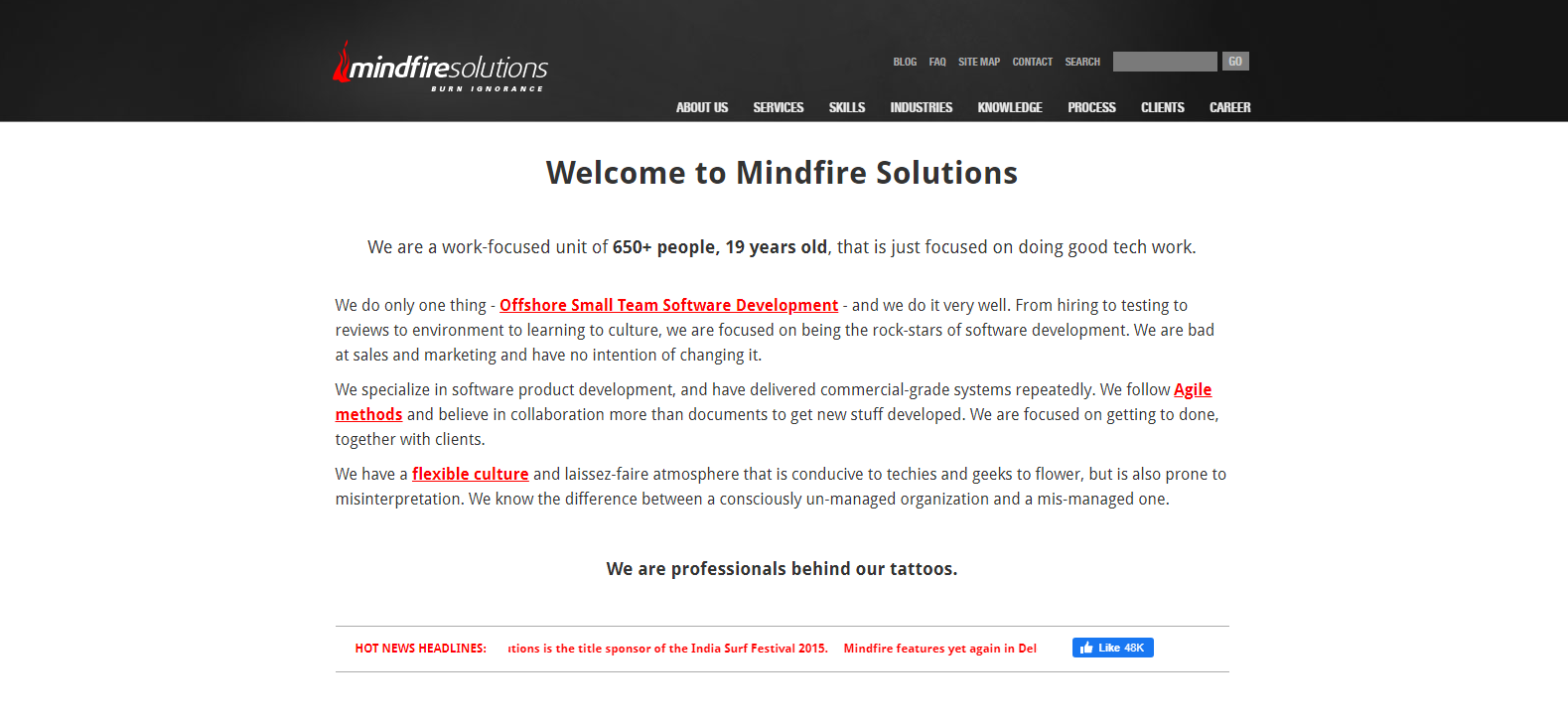 This eCommerce mobile development company specializes in software product development and customized mobile apps for clients. Powered by 10+ years of experience, they claim to turn your ideas into engaging smartphones and apps that your users will embrace. Mindfire Solutions develops native, cross-platform and web mobile apps for clients since Symbian, Palm and Windows Mobile days, and are pioneers in India. This firm creates eCommerce mobile apps on iPhone, iPad, Android and a variety of other app development platforms.

For Inquiry: https://www.mindfiresolutions.com/contact.htm

Conclusion

Customers aren't just viewing business owners' website on their desktop computers but also on smartphones and tablets of all screen sizes. According to industry studies, mCommerce is growing more than 130% each year. Mobile optimization is the key to retain a customer.
The PEW research center says that, a sizeable population refers to their mobile phones while standing in the aisle of the product they are thinking of purchasing. If the product doesn't give all details on a mobile app or website, chances are the brand loses that customer forever. Therefore, to develop a functional, engaging, and meaningful application has become a necessity.

[supsystic-social-sharing id='1']